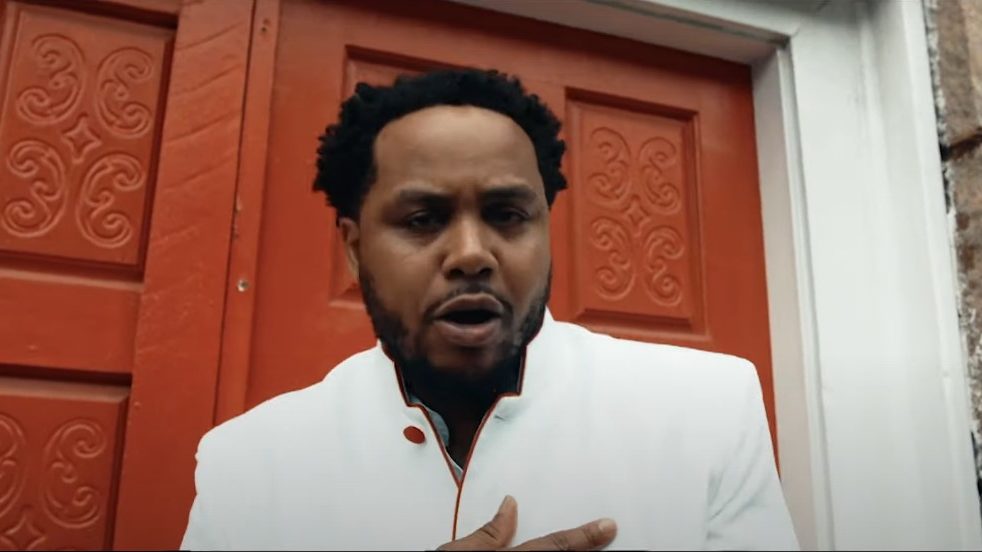 The newest Shady Records artist appeared to be involved in the industry drama.
A couple of days ago GRIP's "new" track appeared on Spotify, on the page of a 26 year old producer from Georgia. Titled "The Past" the track was not promoted by GRIP in any shape or form but it didn't take long for his fans to find it even if it was published on an account with 16 followers.
However, after some time GRIP addressed the situation. Apparently, he had no idea that the old off-cut was made public. GRIP tweeted:
Shit actually old af & was slick posted w/o my permission but fuk it, enjoy

And while GRIP seemingly decided not to make too big of a deal from undercutting his authority as an artist, the streaming platform stepped in.
The track is no longer available on Spotify.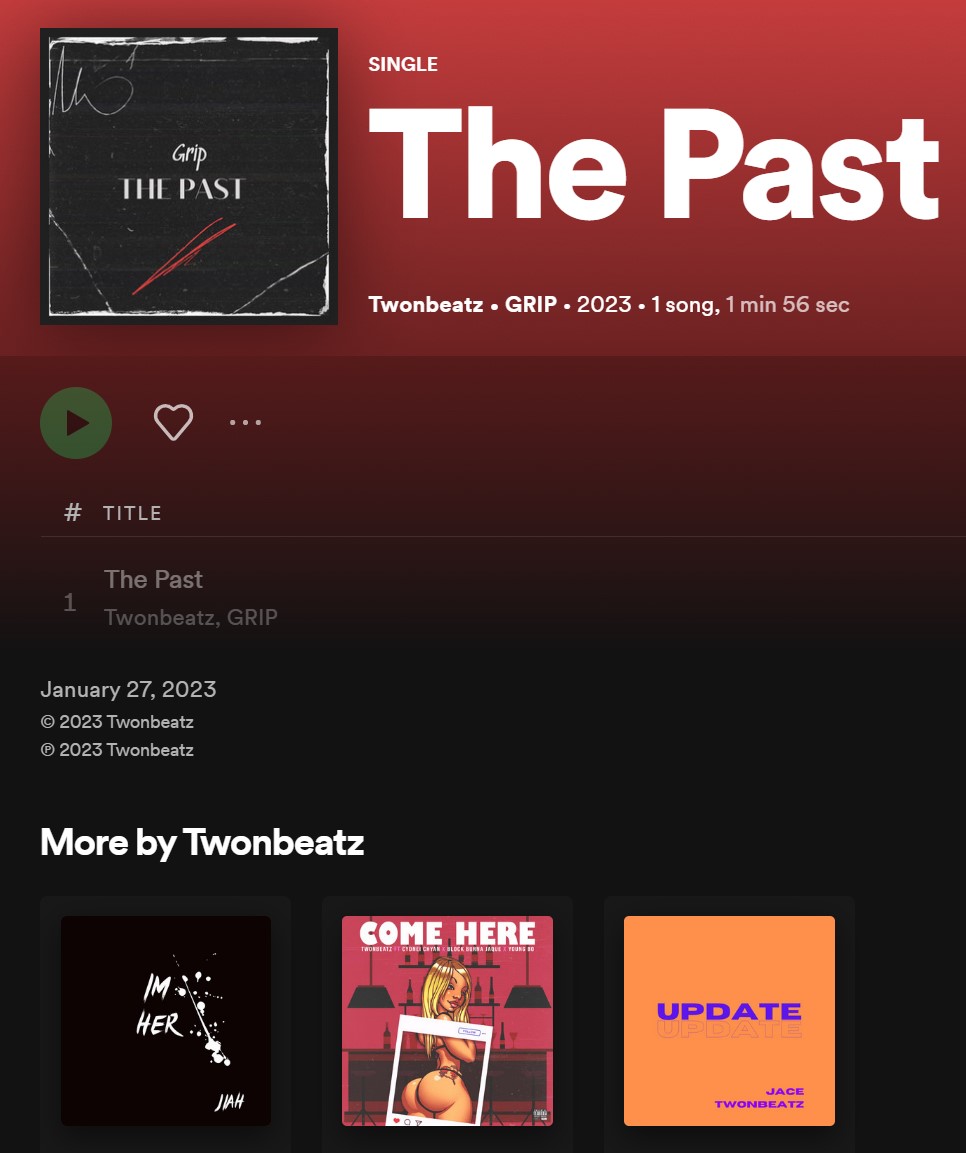 It had to be done. But can GRIP drop something new now? It looks like his audience is hungry. His Shady debut, "IDFT!?", dropped in August 2021 and then the "5 and A F*** You" mixtape was released in October 2022. After a US tour with fellow Shady artist Boogie last year, GRIP has something to say, surely.