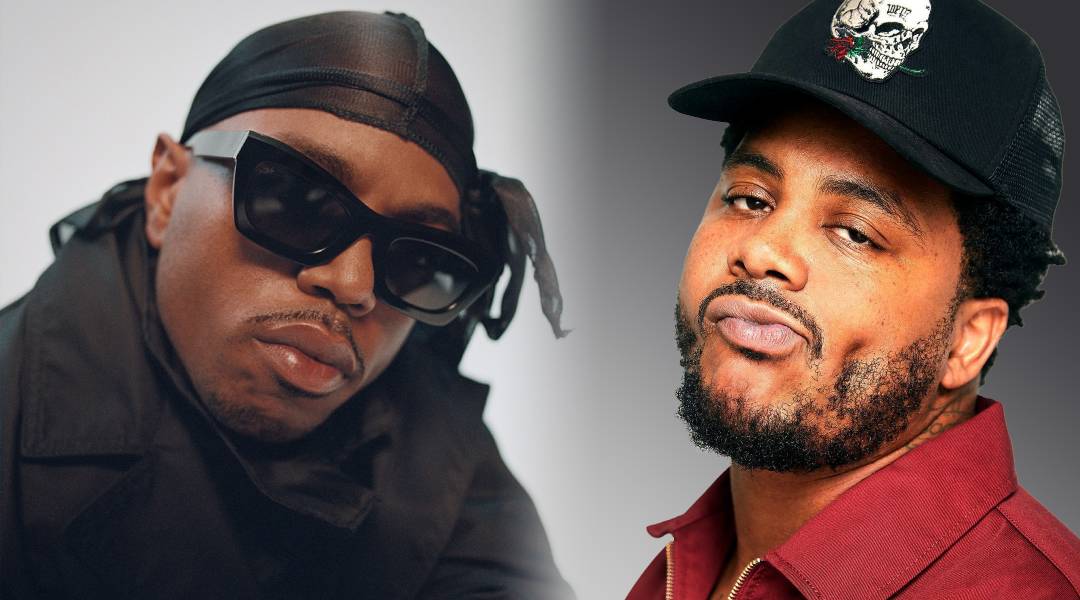 Boogie started his journey across the American continent in Detroit, the Shady records hometown, continued in Toronto and is moving towards a sold-out show in Los Angeles.
The Compton rapper supports his latest album, "More Black Superheroes", and Grip supports his Shady Records label mate.
With new dates added recently to the schedule, both are going to be busy until October, 20.
It's been almost a year since their first photo together popped up on Instagram, signalling the beginning of a creative partnership.
Would you like Boogie and grip to record a joint? Do you think their styles blend well?