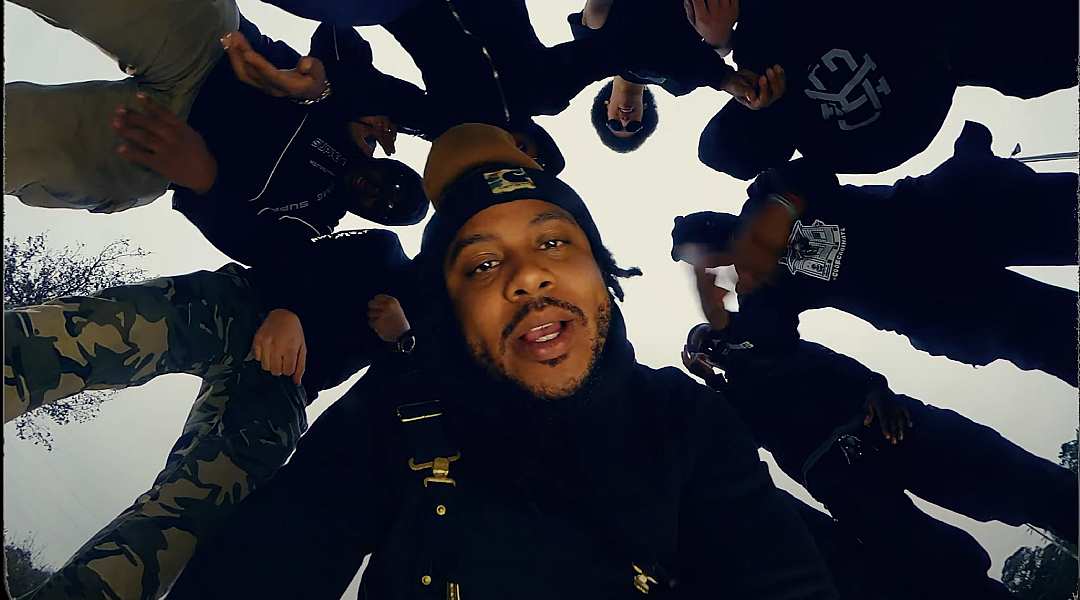 "94 Flow" is the third music video released for GRIP's latest EP, "5 & A F*** You". The previous two were fire, but the latest video brings the heat to a boiling point.
"The F Word" was released four weeks ago, almost immediately after "Cook Up". Now it is "94 Flow"'s turn, a song with Ahyes's charged hook, which references Busta Rhyme's lines on "Oh My God" recorded for A Tribe Called Quest.
GRIP produced this new video perfectly balancing professional gloss and raw authenticity.
Watch GRIP, AHYES — "94 Flow" [Official Music Video] below: