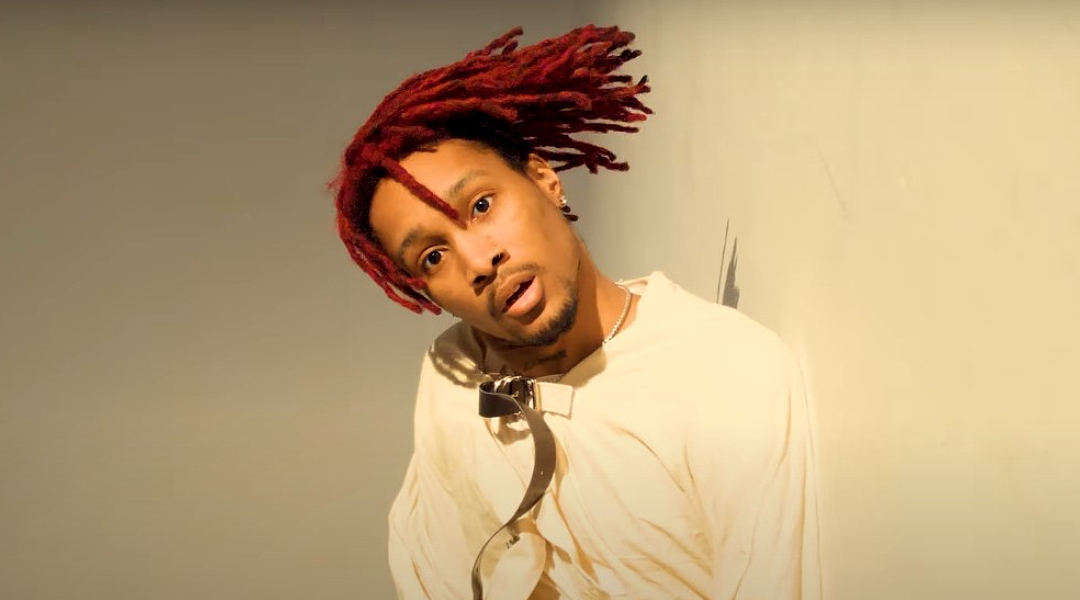 Young Detroit rapper NASAAN might have delayed his upcoming project after falling victim to a robbery.
Proof's son has been working on a new album consistently. He can barely resist dropping new music but a big serious project he's been working on demands more attention and precision. Support and positive feedback Eminem gives him help NASAAN going.
So Eminem fans had to learn to contain themselves and wait patiently for a joint with Marshall that NASAAN keeps in his vaults. The wait was almost over as at the end of 2022 NASAAN finally presented his album to his "uncles": Mr. Porter, Royce 5'9, and Eminem.
However, the unfortunate event might push that day back.
Recently, NASAAN was robbed on the streets of Oakland, and the main thing he is mourning is his project. The young rapper tweeted:
wow just got robbed…. Fuck oakland
The project i made…. GONE!

Still, however difficult this loss might be, NASAAN is alive. Too many artists have had their lives cut short in criminal altercations on the streets lately. It's scary how the song NASAAN dropped nearly a year ago feels so relevant today.
Watch NASAAN — "R.I.P Fresh" below: