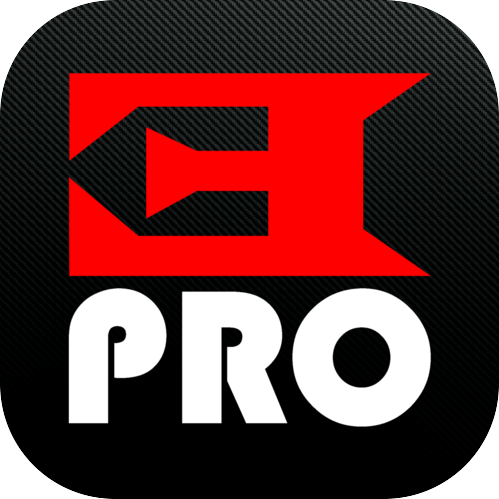 We are ePro, a reputable cross-media fan-driven outlet dedicated to Eminem and Shady Records artists.
Ten years ago, ePro started as a tribute to the favourite artist. Over the years, it has transformed into a big media platform with the monthly audience of over a million unique visitors. Our team has created a unique outlet for Eminem fans, for people who love his music and the music of the artists with whom he crosses his path. We offer to our audience news, videos, interviews, live show footage; provide the opportunity to discuss it and connect with like-minded fans around the world; and, notably, support new music releases from Shady Family artists.
All our content is unique and created by our authors. We write reviews, create news videos, publish exclusive editorial pieces and other original content. We are especially proud of our own EJ e-magazine, packed with longreads by our authors.
Our daily audience counts tens of thousands of people and peaks to hundreds of thousands on busy days when breaking news attract more people to our website that they see as a reliable source of information. We deliver our content to the international audience in English via eminem.news and cater to the sizeable Russian speaking Eminem fandom in the CIS via eminem.pro.
For 10 years, we have been running ePro as a non-profit organisation, investing our own passion, efforts and resources in its growth. This project is powered by volunteers, we do not seek financial success with it but work for fans like us.
We can confidently state that behind is the most receptive and supportive community when it comes to Eminem's music, his creative or charitable activities. We are proud to represent it as the reputable fan-driven outlet.