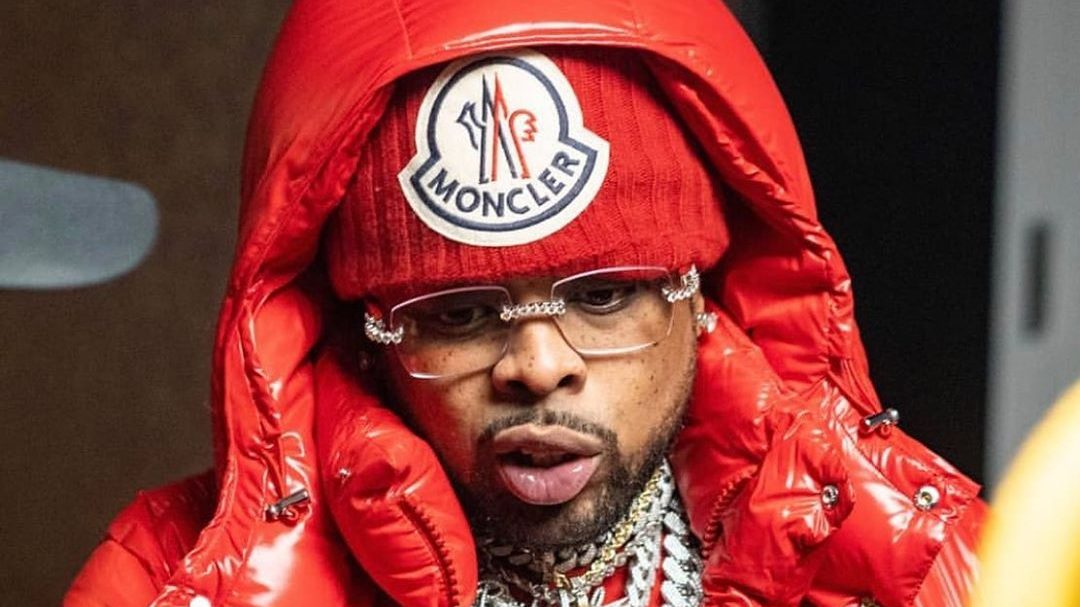 2020 has been a glorious, while difficult year for the Griselda mastermind. It is also his last year before retirement from music.
When Westside Gunn announced his plans at the end of 2019, we could hardly imagine this onslaught of records that he would unleash on the world as a parting gift.
Just in recent months, Westside delivered the release of highly praised albums by Conway the Machine – "From King To A God", and Armani Caesar – "The Liz", both of which he executively produced. Before that Westside Gunn released his own "Pray For Paris" and "Fly God Is An Awesome God 2". Another one, his Shady Records debut "Who Made The Sunshine" is due later this year.
The latter release was postponed from August 28 as Gunn was grieving the loss of DJ Shay, one of the Buffalo finest hip hop artists, who was an invaluable figure in shaping Griselda history. DJ Shay was lost to Covid-19, the same modern plague that Westside Gunn successfully overcome earlier this year.
So, more than nine months into this eventful year, Gunn reflected on his decision and found it still sound. He shared on his social media accounts:
Only 3 more months left and I'm still at peace with my decision but this will be a dope 3 months I promise u that
Only 3 more months left and I'm still at peace with my decision but this will be a dope 3 months I promise u that 🤲🏽🤲🏽 #FLYGOD

— WESTSIDEGUNN (@WESTSIDEGUNN) September 21, 2020