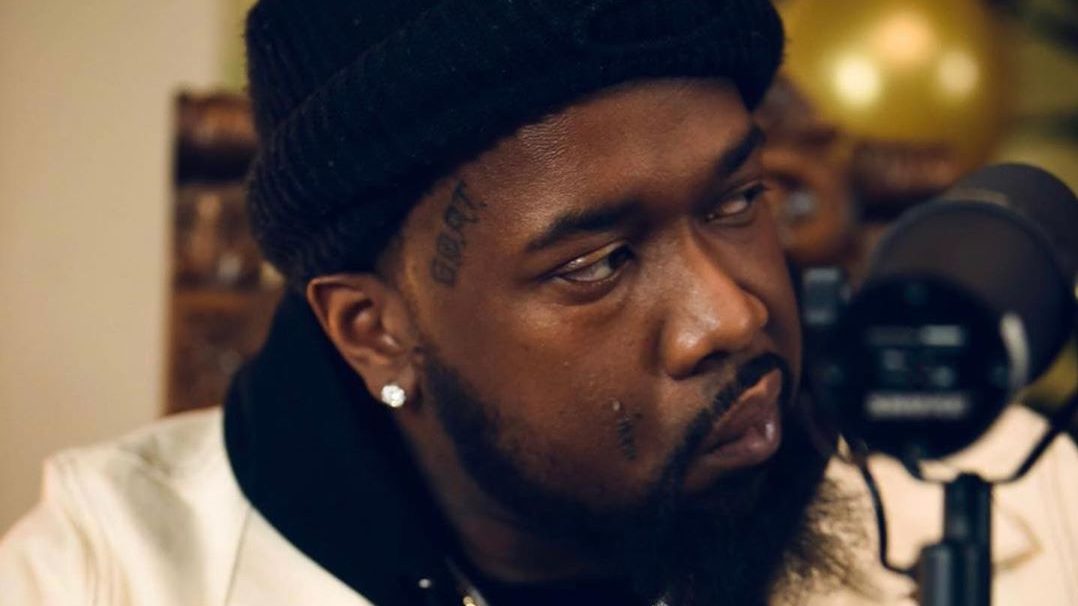 The Griselda lyricist firmly denies any conflict with the label, but "God Don't Make Mistakes" might be his last album on Shady Records.
Before the LA leg of his Love Will Get You Killed tour, Conway sat down with Complex to talk about his incredible run that has brought five new projects so far since the beginning of 2020. Conway shared how building a relationship of sincere respect with big players in the game results in star features on his albums and how he is the best in what he is doing – making music that speaks the truth.
By the end of the conversation, a host asked The Machine about the speculations that he might leave Shady Records after his highly anticipated solo project "God Don't Make Mistakes" gets released. The Buffalo rapper does not feed these rumours and has nothing to offer but respect to the Shady Family that gave a healthy jump-start to Griselda:
Nah, there is no issues with Shady Records at all. I'm just thankful, man, I'm blessed. I appreciate everybody over there at Shady Records. From the top on down. Eminem, Paul, Tracy, Mike H and the whole building. I've never had an issue, and I have no issues now. If that's where my journey in life takes me, doing more business with Shady, then I'm with that too. After this album, my contractual obligations will be fulfilled. And whatever comes after that, I'm gonna accept it and be thankful.
Watch the interview below: