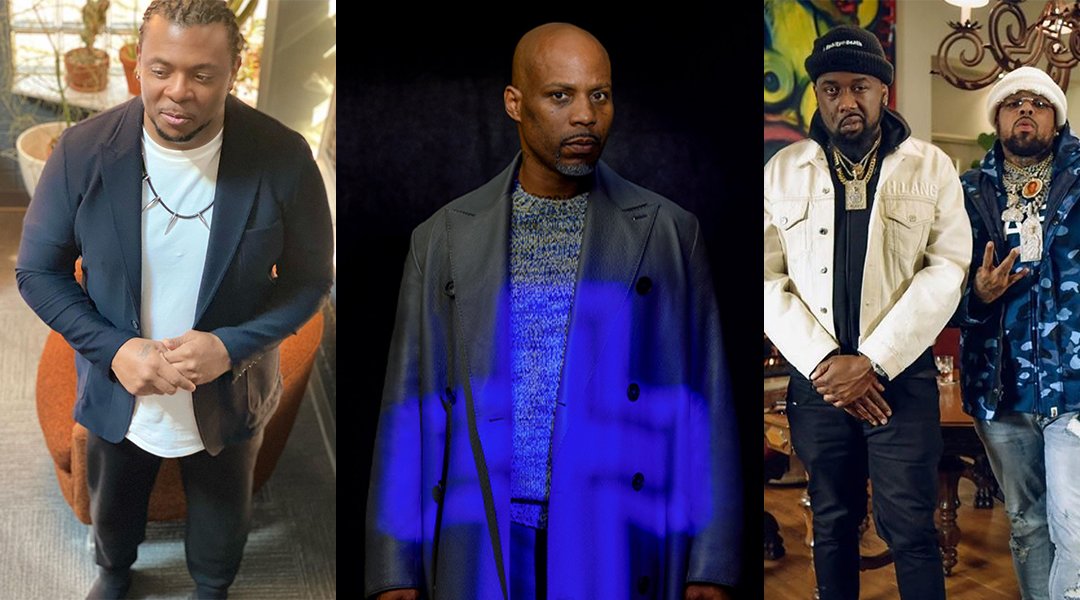 DMX had been working on his album "Exodus" when the legendary rapper was taken from us. Now the record is out as his last message to the world that his friends helped to share.
Every song on the album features a star or two, and artists from the Shady family made it to the guest list.
All three Griselda members joined DMX on "Hood Blues". Produced by Avenue Beatz & Swizz Beatz, the joint is built upon a sample from Lee Mason's 1971 track "Shady Blues".
The song that features Mr. Porter has a very different vibe. "Walking in the Rain" lists X's son Exodus Simmons and Nas as guest MCs. Denaun, who is also credited as a featured artist, provided his soulful vocals for the bridge and chorus. He has also got producing and recording credits.
Listen the album below: