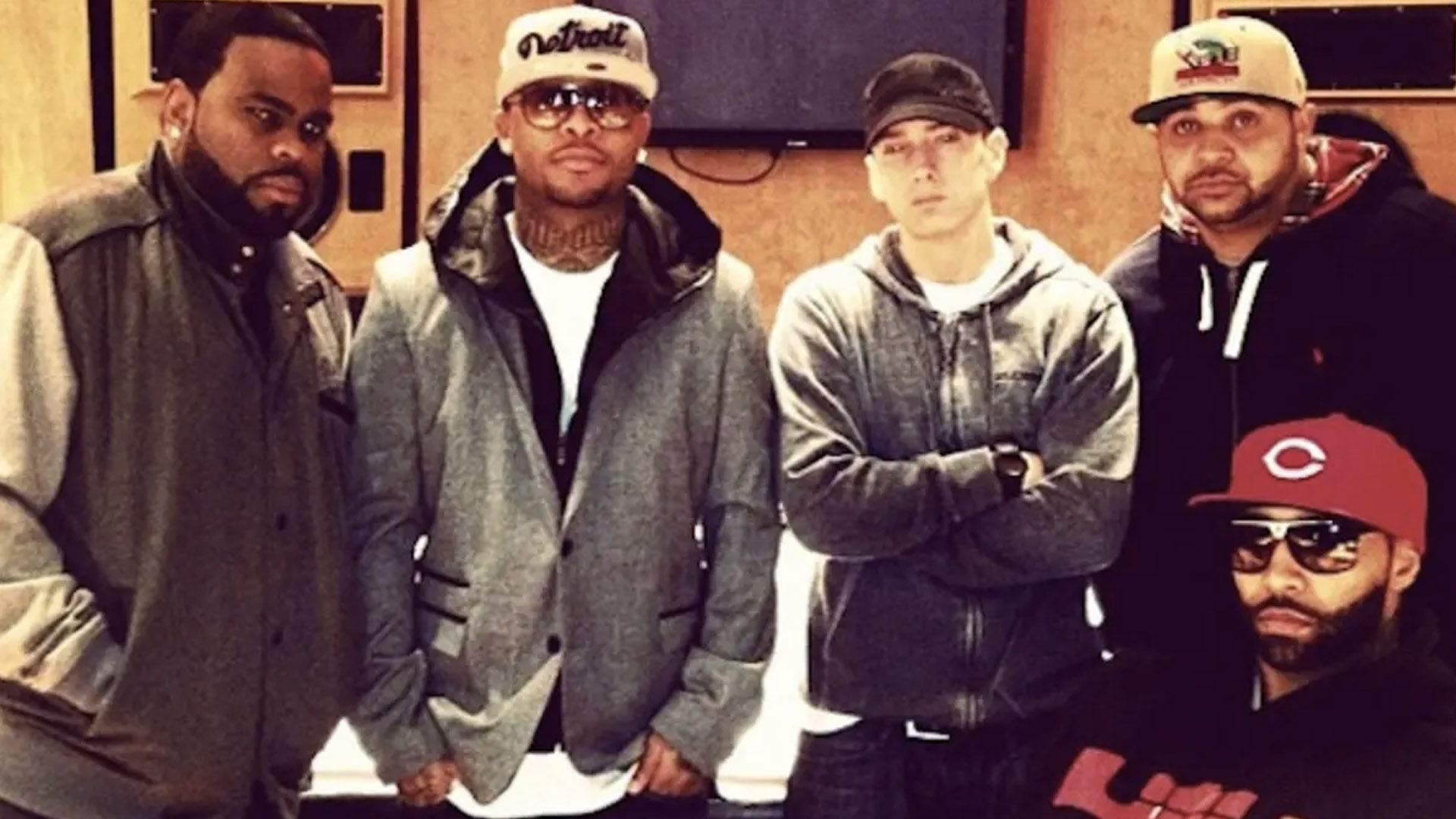 The Slaughterhouse saga does not go away. MCs keep sharing hurt feelings and unexpected revelations.
Joell Ortiz and KXNG Crooked are getting ready to release their new album "Rise and Fall of Slaughterhouse", offering their perspective and their reflection on the glory and power that the band used to have. Two already released tracks off the album were enough to make two other Slaughterhouse MCs voice their disagreement with the concept.
Recently, Royce da 5'5 and Joe Budden went live on Instagram again and laid out their old and new grievances to QueenzFlip. Royce said that he is offended by the idea that he took Joe's side and put his interest over the group's benefit. At least, this is how he interpreted Joell's and Crook's viewpoint on the situation. The viewpoint Royce refuses to agree with:
Do you know how insulting that is? To accuse me of taking somebody's side against somebody else's? I didn't even take Eminem's side against Slaughterhouse, and that's my beloved, my loved one. If I was looking at it from an economic standpoint, Slaughterhouse wouldn't stand for neato. It would have been like, "Bad Meets Evil! Sorry, guys, I'm out". But I gotta be able to look myself in the mirror. I stood with the group when it was the right thing to do.
Did Royce just say that Eminem was playing against Slaughterhouse? The official version has always maintained that deep disagreements Joe Budden had with Em and Shady Records led him to leave the band, but Shady Records was ready to continue working with other MCs. Joe repeated this in his previous passionate Instagram live on the topic. So what is this – revisionism or some hidden tension between Marshall and Royce?
One thing we can be sure about is that Eminem is not going to hop on Instagram to say how hurt he is by this turn of events, even if he is hurt.