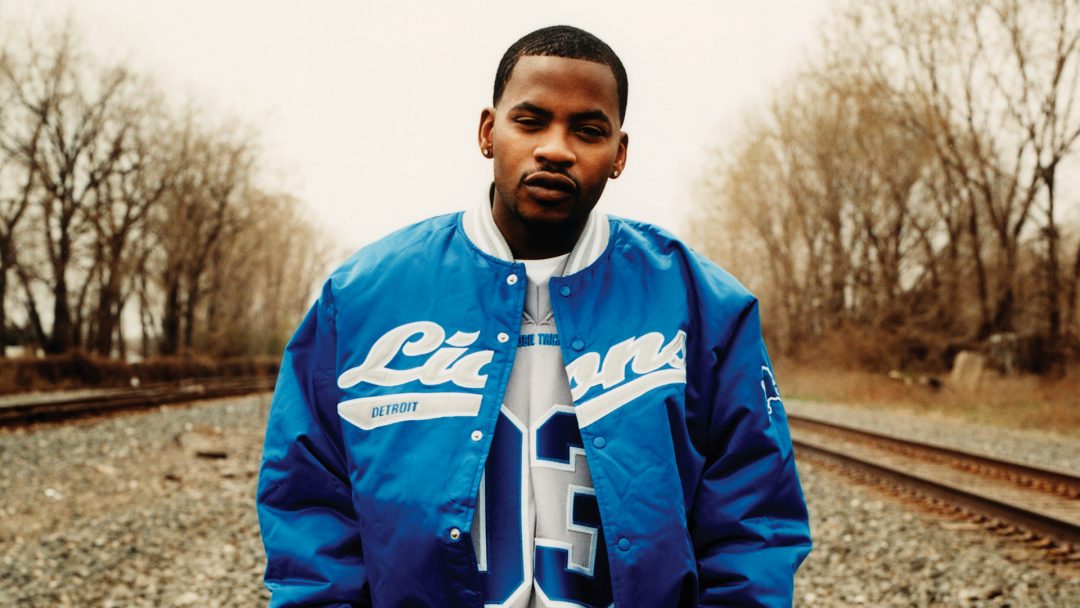 Ex-Shady Records artist Obie Trice was detained yesterday in his own home with a gun in his hands. The charges he faces now include aggravated felony assault of a family member with a gun and contempt of court for violating a protective order.
As TMZ reported, Obie Trice got in a fight with his girlfriend and when her 18-years old son tried to intervene, he reached to his gun. Fighting for the control over the weapon he accidentally shot the teen in the groin causing him a pelvis fracture.
The young man was able to drive himself to the hospital where he was treated. Obie Trice remains in the police custody.