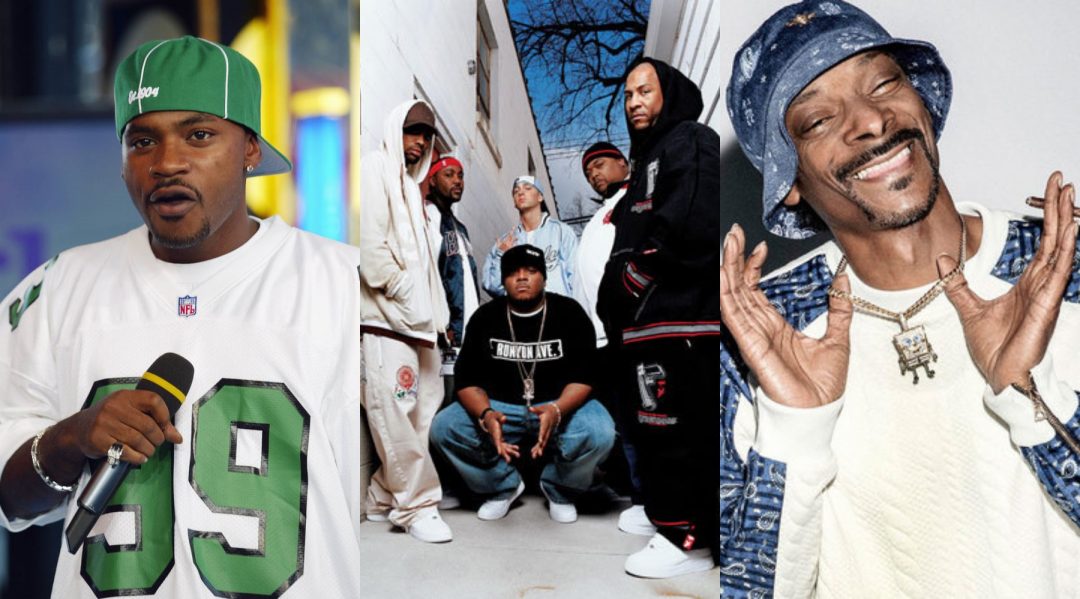 Three years later, Snoop's I Wanna Thank Me tour is coming down under to Australia and New Zealand with the same lineup as it was promised in 2020.
Back then, in the pre-Covid era, Snoop announced his UK tour with D12 and Obie Trice as supporting acts. Unfortunately, the pandemic stopped them from crossing the ocean. But now, the West Coast legend and artists from Shady camp are heading even farther.
Snoop published the tour's poster on his Instagram announcing new dates:
February x March 2023 im on tha way there it was worth tha wait ‼️‼️‼️
Besides rappers from Detroit Snoop takes on tour his brother's group Tha Dogg Pound and Irish rapping duo Versatile.
You can see that Australasian fans are excited. Tickets sell fast and Snoop has already had to add three new dates to balance two sold out dates.
It is going to be a big deal for Snoop and, of course, for D12 and Obie Trice who have not had a chance to hit the stage of this size for a while.