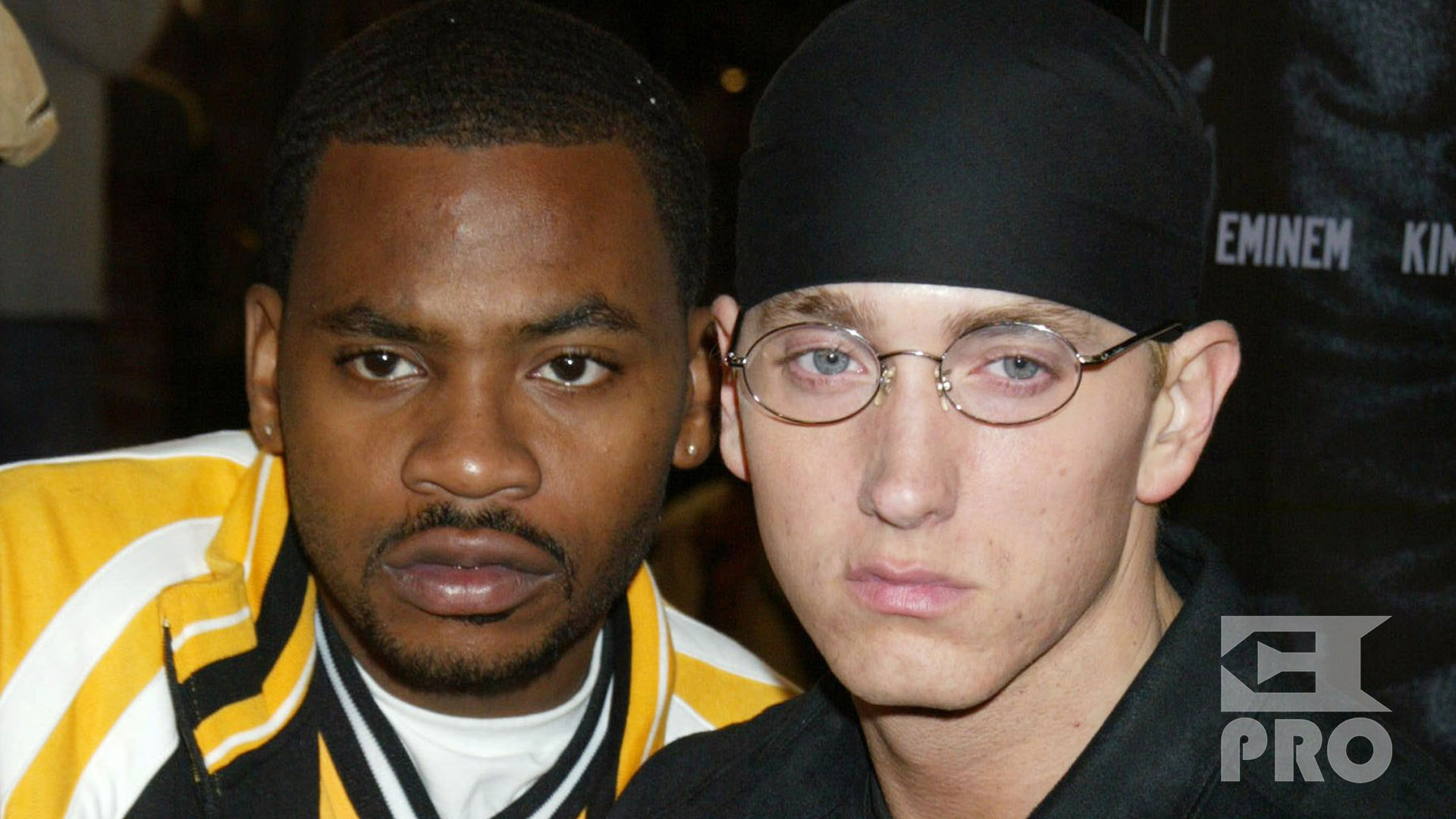 December arrest of Detroit rapper resulted in him pleading guilty to a charge of possession of an unregistered gun.
Obie Trice reportedly shot in the leg an 18-years-old-son of his girlfriend after a domestic altercation.
Local news source informs that the second charge of aggravated felony assault against Trice was pending at the time of his arrest.
The sentence for Obie Trice will be decided in a few weeks.
Rapper signed to Shady Records in 2002 and had several appearances on in-label collaborations and released two solo albums before departure in 2008.
However, his one-line intro on Eminem's "Without me" remains arguably his most memorable contribution.