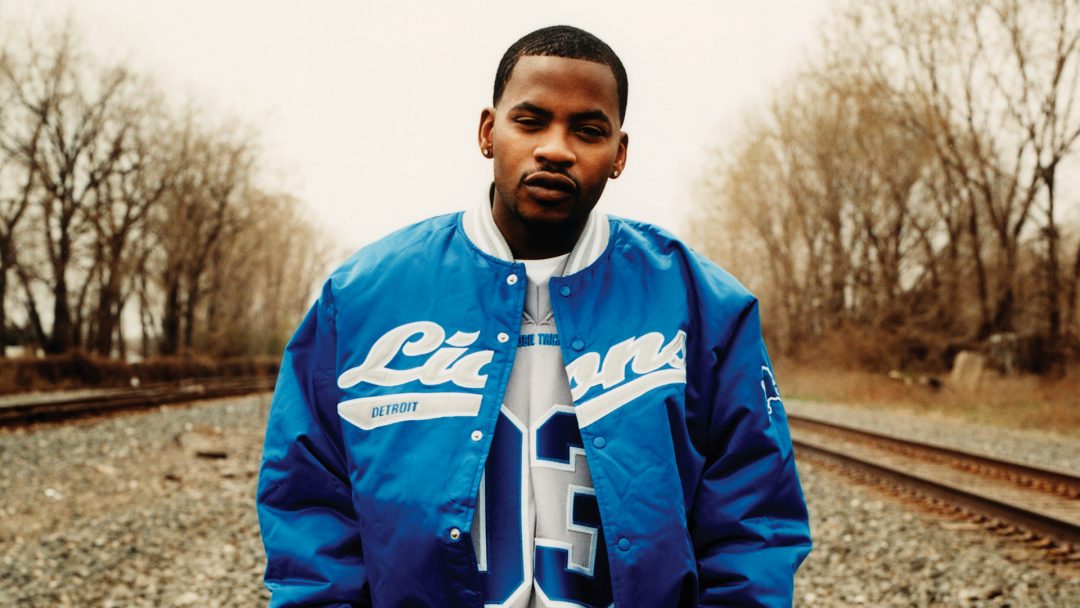 Having pleaded guilty of possession of an unregistered gun, former Shady records artist Obie Trice receives a jail sentence.
He was arrested in December in connection with a shooting incident at his home where an 18-year-old son of his girlfriend was injured.
Originally, the rapper was charged with aggravated felony assault of a family member with a gun and contempt of court for violating a protective order. The felony charge later was downgraded to misdemeanour possession of an unregistered gun after police determined the firearm was accidentally discharged.
As local press reports, at his hearing this Wednesday, Trice was sentenced to 90 days in jail and was credited 5 days toward his sentence, which he will be spending at the Oakland County Jail.
During his time with Shady Records, Obie Trice released two albums that ended up charting in the Top 10 of the Billboard 200. His debut album "Cheers" peaked at No. 5 with "Second Round's On Me" that followed his major debut and reached No. 8 on the chart.