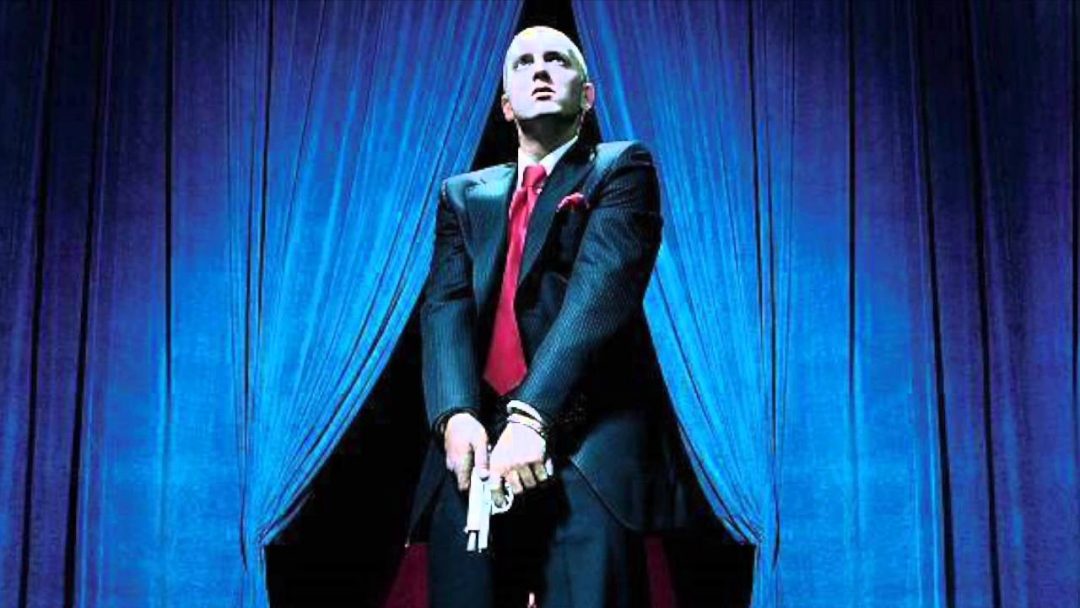 It took "Mockingbird" from April 2021 to April 2022 to gain 100 million streams. It took eight months to gain twice as much and hit the milestone of 800 million streams on the platform.
The majority of these streams came in through three recent months when this "Encore" single has been making over 2 million plays daily. For the first time in history, "Mockingbird" broke into the Spotify chart and went as high as the Top 20.
The latest available streaming data on "Mockingbird" shows over 2.1 million streams gained on December 18, which moved the song four points up to No.44 on the chart.
Listen to "Mockingbird" on the album below: