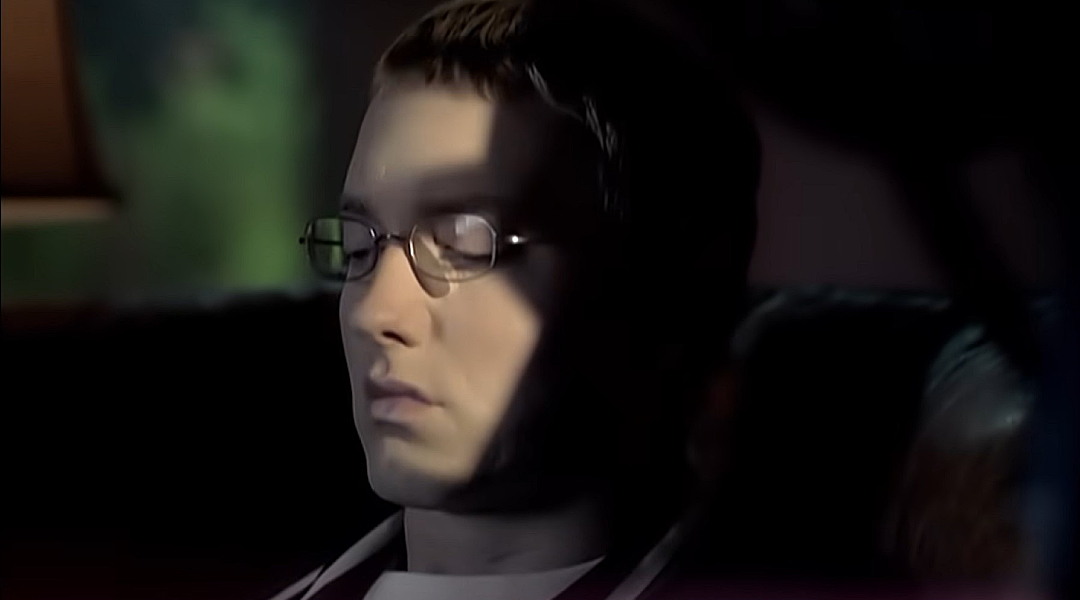 With a new peak of 2.424 million streams gained on November 24, "Mockingbird" is ranked No.20 on the Spotify Daily Top Songs Global chart.
The track moved four points up after a small slip up the day before and now enters the chart's Top 20.
It was a good day for other Marshall's songs as well. "Without Me" moved five points up to No.87 with 1.29 million streams, "The Real Slim Shady" gained over 1.13 million streams and climbed two steps higher to No. 117. "Superman" added 1.1 million streams to its count that day but became the biggest gainer among all Em's songs and improved its charting position by six points. Only "Lose Yourself" showed a downward trend, crushing 12 points to No.164.
However, "Mockingbird" remains the king of the hill. It remains the most streamed song from the 200s lately, and the distance between it and No.2 whatever it is on the day, is about a billion plays.