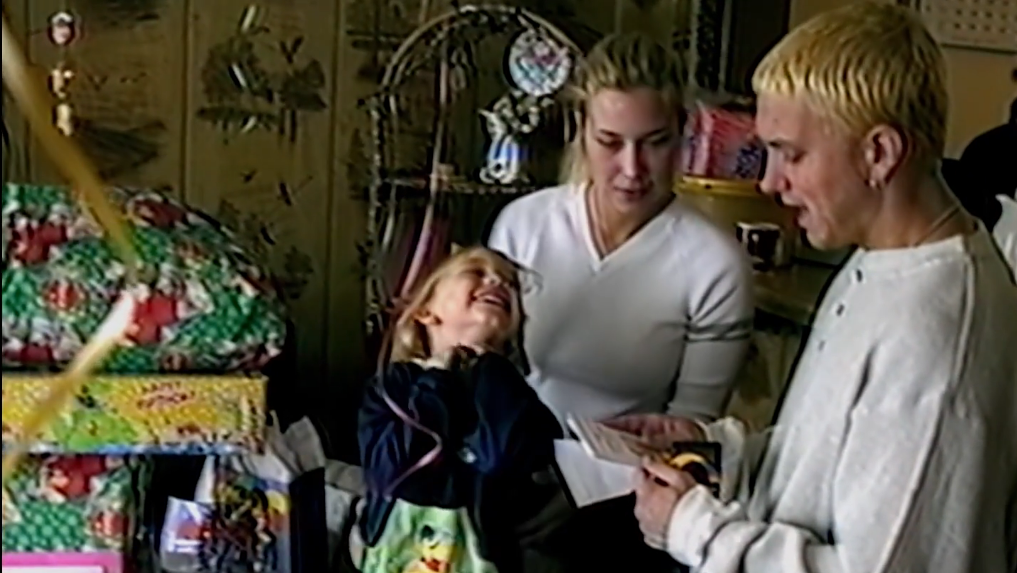 Probably the most personal and genuine Eminem's song hits a half-billion milestone on the streaming platform.
The song that Eminem wrote for and dedicated to his daughters Hailie and Alaina gives an emotional account of the turmoil his family was going through in the early 2000s, torn apart by his accession to fame and his wife's struggle with addiction.
The level of vulnerability and strength that Marshall shows on this "Encore" track is stunning, and together with his flawless delivery, it made "Mockingbird" 4xPlatinum in the US.
To understand the song even better, watch the video below: