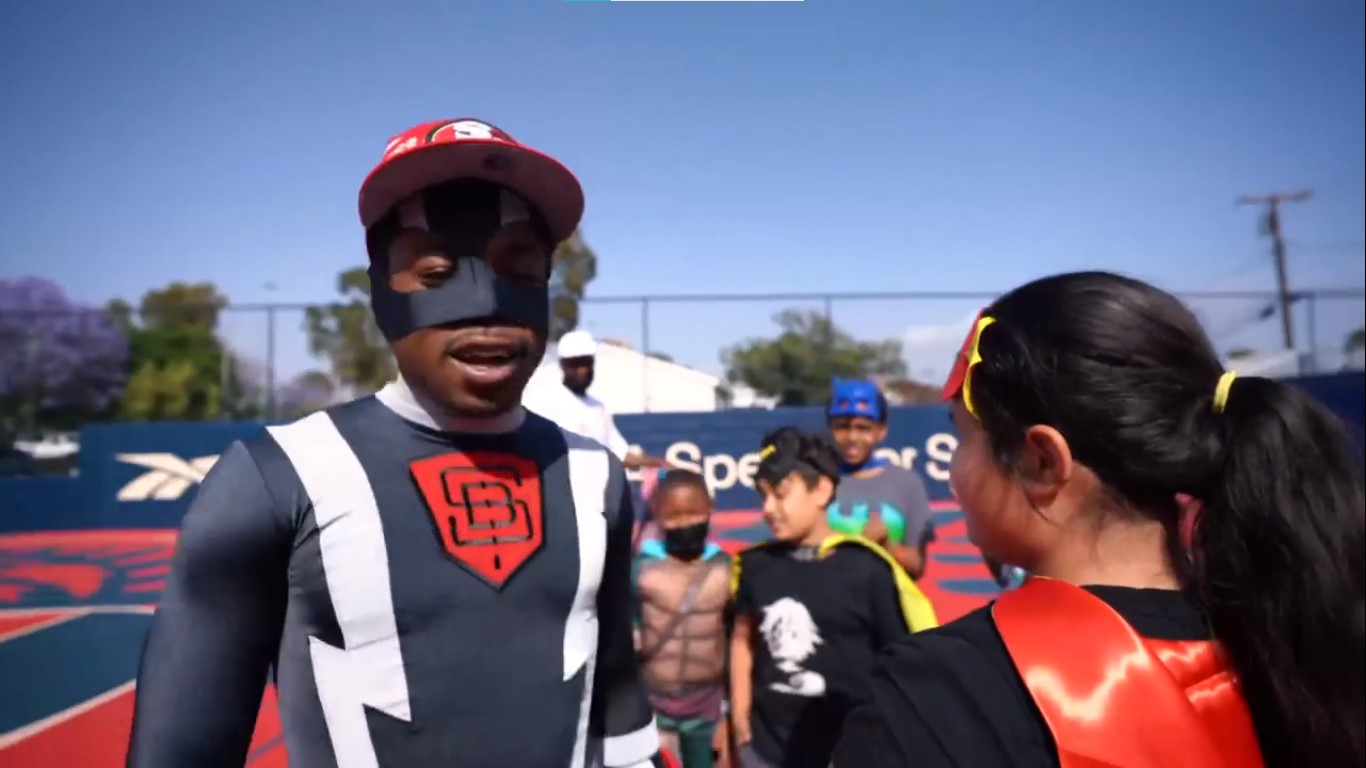 Shady Records finally drops Boogie's sophomore album. The project is dedicated to the Compton rapper's son, dad, mom and therapist.
A fun fact, the album's first single, the Joey Bada$$-assisted "Outside", released in December 2020, and "Float", the album's second single, dropped in September 2021, didn't make it to the final tracklist.
But there are 12 other tracks to take you on a journey.
Listen to Westside Boogie — "More Black Superheroes" below: