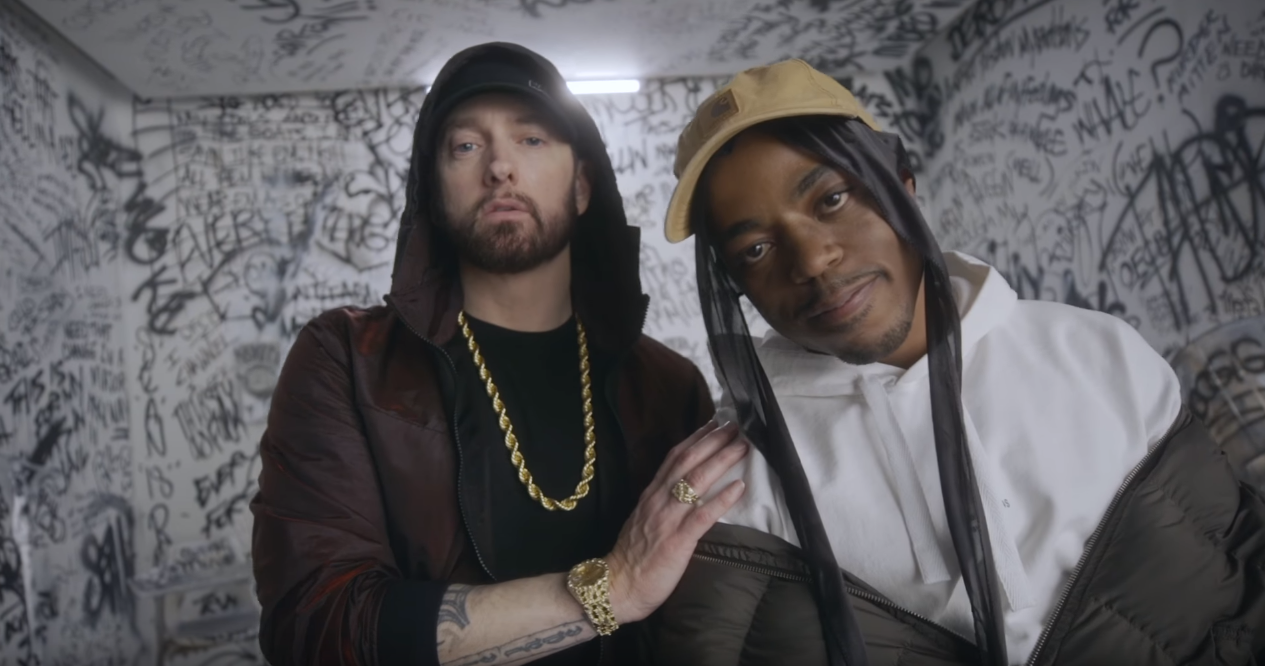 This Thursday Westside Boogie drops a freestyle again, this time recorded life for a Connecticut hip hop platform.
Boogie started by shouting out to his in-house produce Keyel for providing a beat, "wretched and soulful", as he described it.
Fluid, persistent, deep and contemplative, this 2.5-minute long freestyle is a brilliant example of Boogie's skills as a lyricist and a rapper.
Watch the full video below: