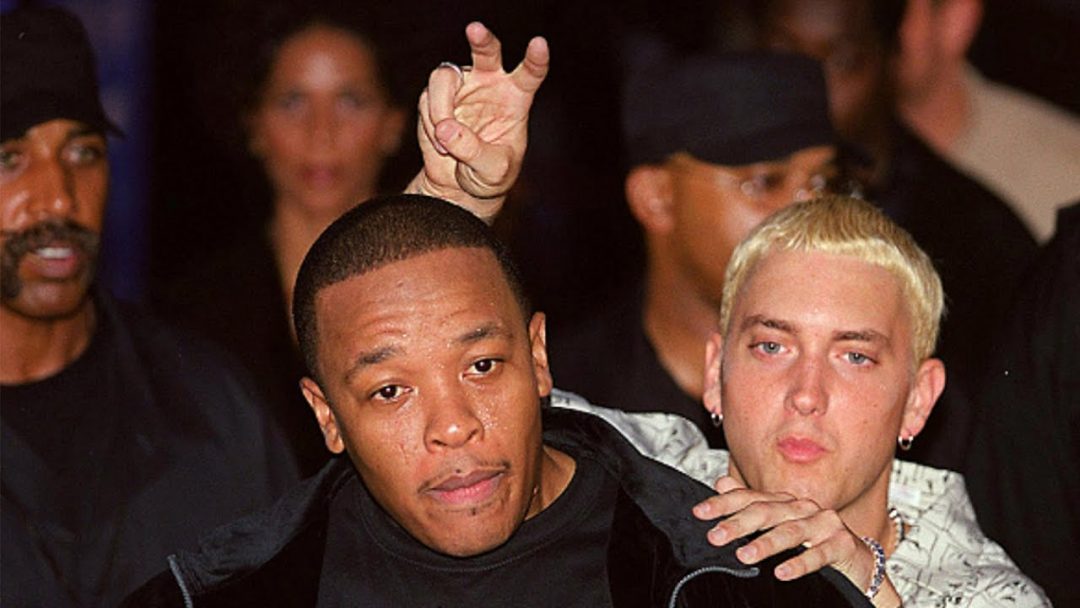 The Good Doctor has been defining hip hop sound for years and will be for years to come.
He came crushing in 1988 Straight Outta Compton; he moved from Death Row Records to Aftermath Entertainment; he brought Ice Cube, Eazy-E, Snoop Dogg, Eminem, 50 Cent, The Game, and Kendrick Lamar to the top and many more to the game; he built an empire that made him the highest-earning musician of the last decade; he has six Grammys and was inducted into the Rock & Roll Hall of Fame in 2016.
He has the album that millions of fans have been waiting for years to be released, respect and appreciation of his colleagues, and admiration of his artists. And the love of his fans.
Listen to Dr. Dre's classic album that is now preserved for history in the Library of Congress: