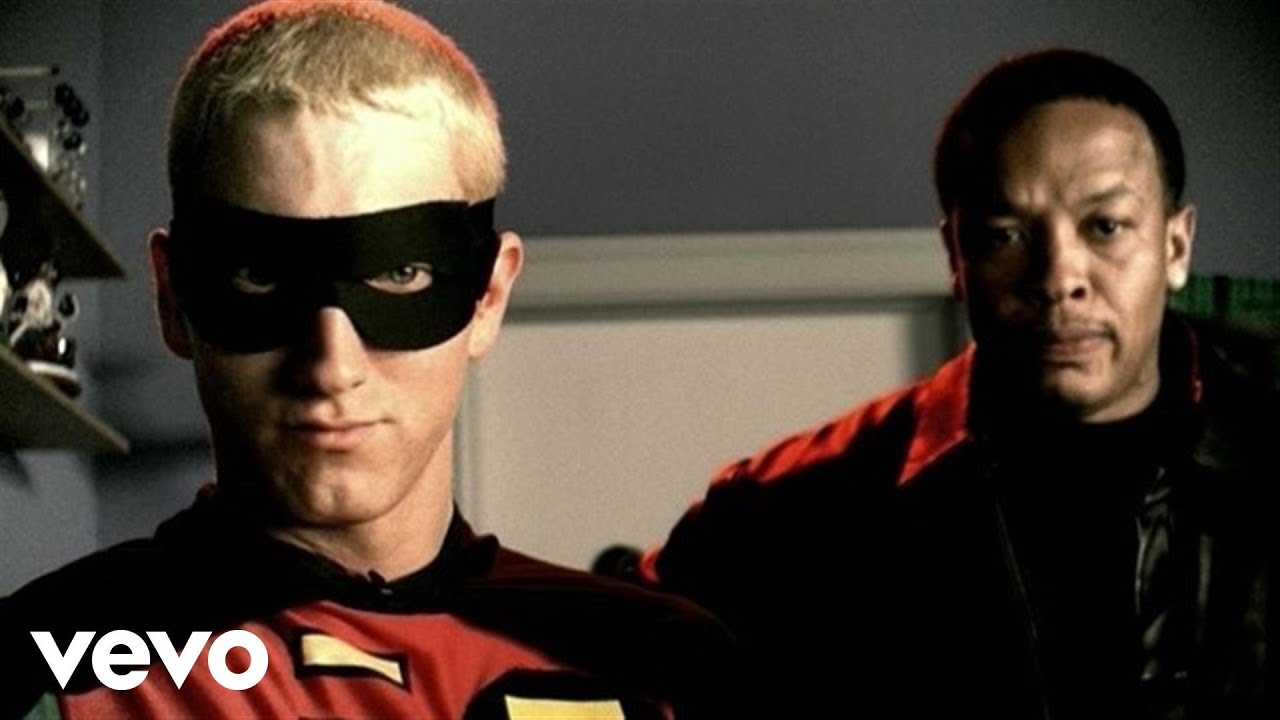 The lead single from the classic album "The Eminem Show" is his third song to earn this milestone.
In 2003, "Without Me" was nominated for the Grammy's Record of the Year and became his first song to receive a Grammy nomination in a major category. It lost to Norah Jones's "Don't Know Why", however. The irony.
"Without Me" is not only Eminem's third most-streamed song on the platform, it is a banger with two platinum certifications in the UK, four in New Zealand and the US, and nine in Australia.
It is still so easily recognisable, that SNL recently built a whole skit on it.
Listen to "Without Me" below: