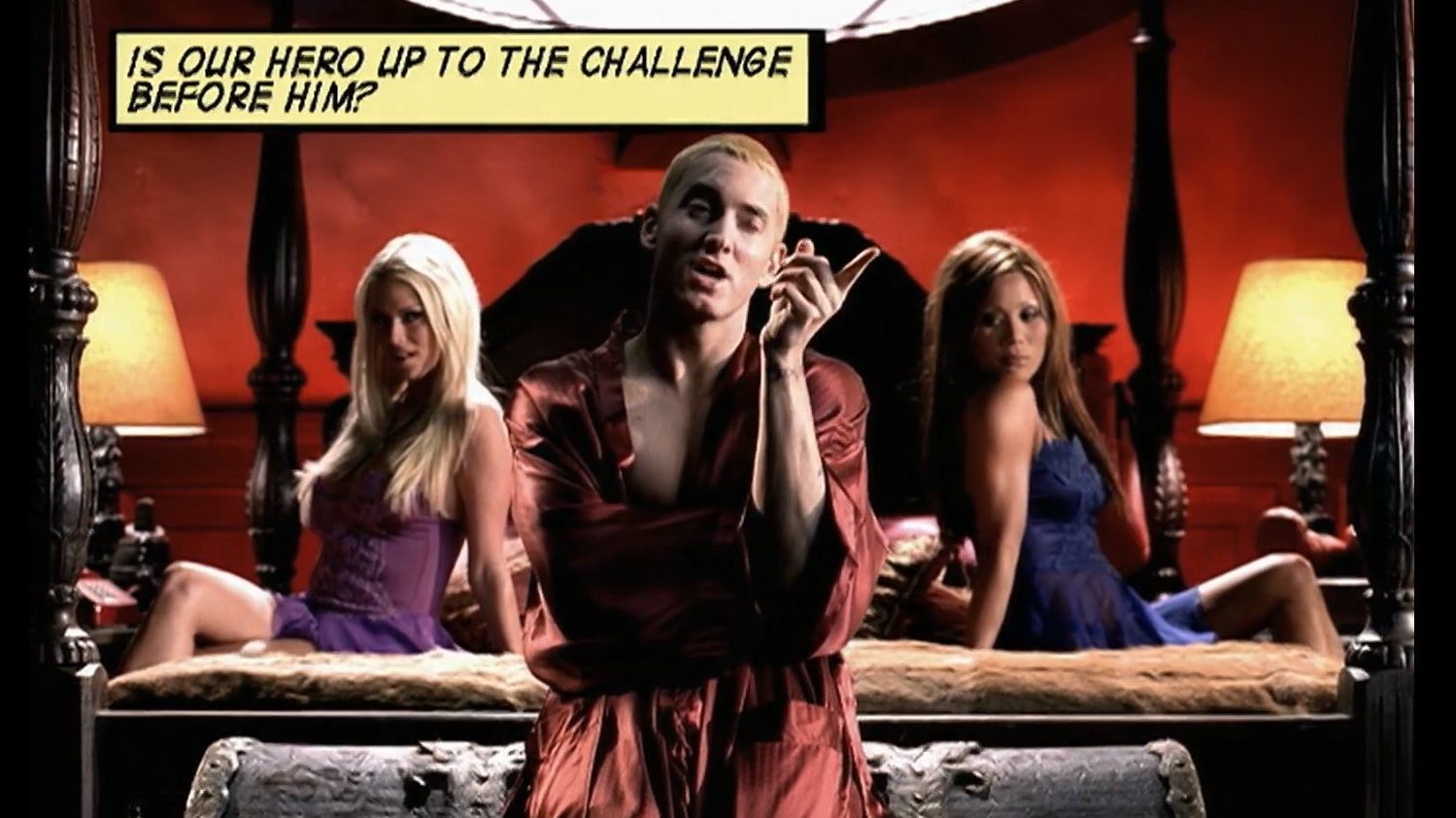 "What's Poppin" star and Pete Davidson took turns impersonating Eminem in a new rendition of Eminem's classic.
It is the second of recent SNL takes on Eminem's hits, with "Stan" reimagined just before Christmas. However, we had a real Eminem cameo in that one.
The new sketch was made with the same understanding and precision and once again showed how decades-old hit can still be recognisable, iconic and relevant.
Watch NFTs – SNL below: