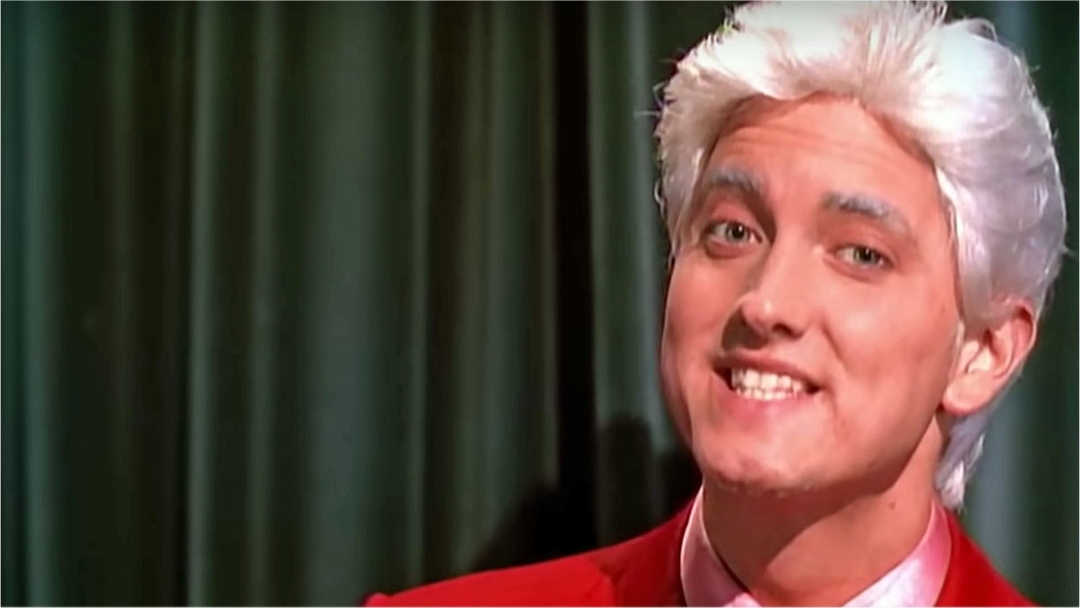 The second single from Eminem's major label debut, "The Slim Shady LP", has earned the milestone of 300 million Spotify streams.
"Just Don't Give a Fuck" was chosen as his very first single, but it was "My Name Is", previously released on "The Slim Shady EP", that captured the public attention.
Eminem won his first Grammy Best Rap Solo Performance in 2000 with "My Name Is", and it felt like he would never record anything as big as this song. It failed to be accurate, as Marshall kept releasing new songs and staying relevant to new, changing times. Now, "My Name Is" is his 20th most streamed song on Spotify as a lead artist.
Listen to "My Name Is" below: