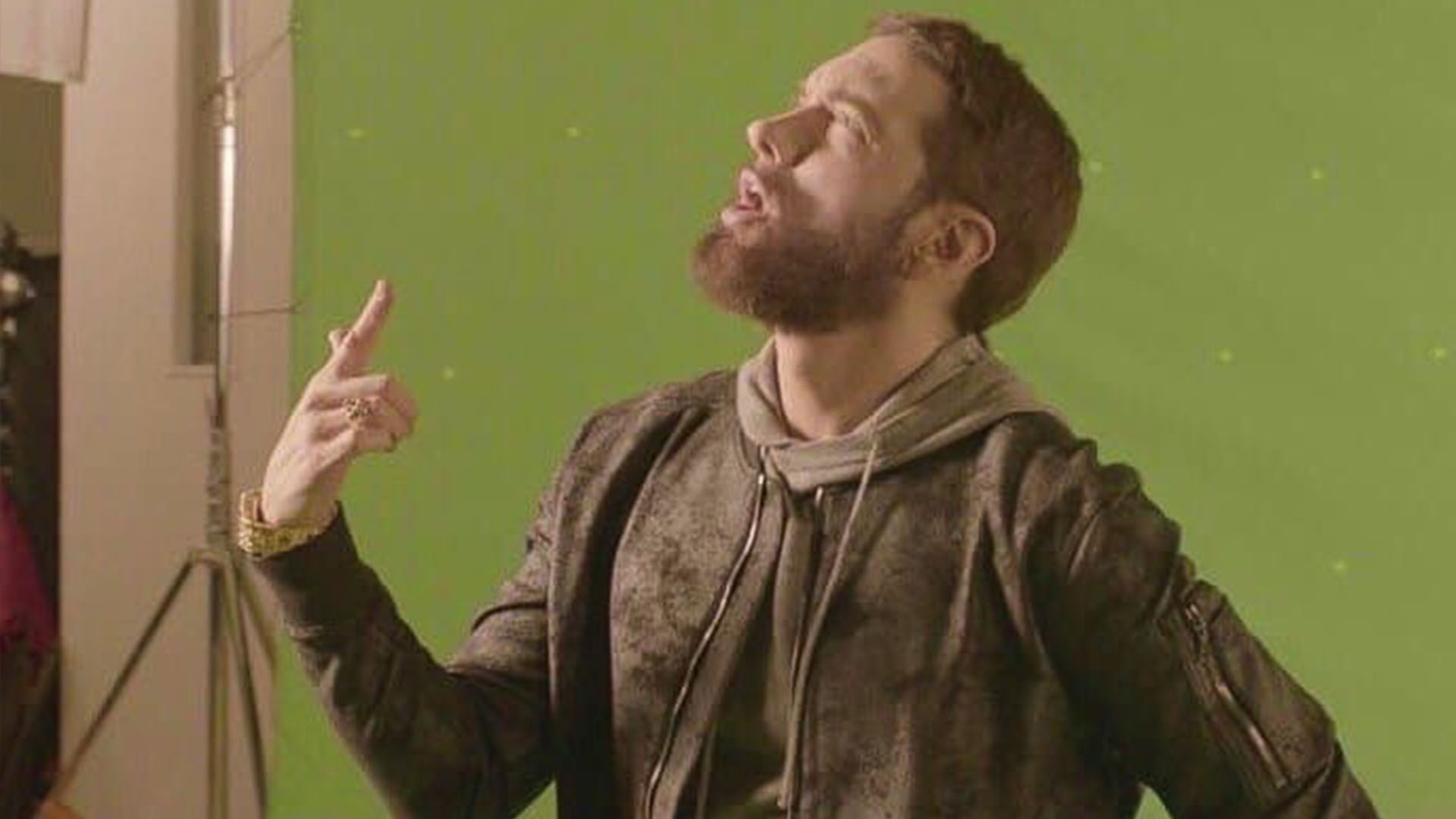 The total number of Eminem's Spotify streams across all credits has reached the milestone of 26 billion.
Around 3.2 billion comes from his features and over 22.8 billion streams he has earned as a lead artist.
With this result, Eminem stays at the seventh position in the Top 10 most streamed artists on Spotify across all genres.
Most streamed artists ever on Spotify (all credits):
1. Drake 56.6 billion
2. Ed Sheeran 30.6 billion
3. Justin Bieber 29.2 billion
4. Bad Bunny 27.4 billion
5. J Balvin 26.7 billion
6. Ariana Grande 26.1 billion
7. Eminem 26 billion
8. Post Malone 25.7 billion
9. The Weeknd 25.9 billion
10. Ozuna 23.2 billion