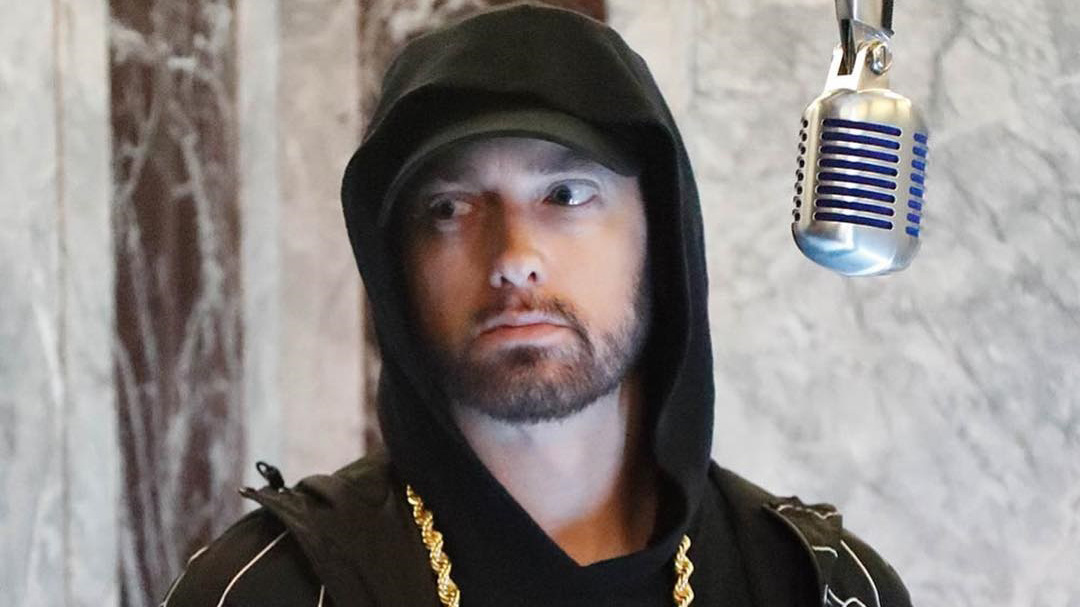 The theme song for "Venom" movie has reached the milestone of 400 million plays on Spotify.
It is possible that freshly released "Venom (Remix)" tipped the song over the threshold, but it is undoubtedly an event to celebrate. Especially when it conveniently coincides with the release of a new theme song for the "Venom" sequel recorded by Skylar Grey, Eminem, Polo G and Mozzy.
The classic "Venom", meanwhile, is the second most streamed song from "Kamikaze" after "Lucky You" feat. Joyner Lucas. "Venom" is also Eminem's 16th song (all credits) to gain this number of streams.
Listen to Eminem — "Venom" below: