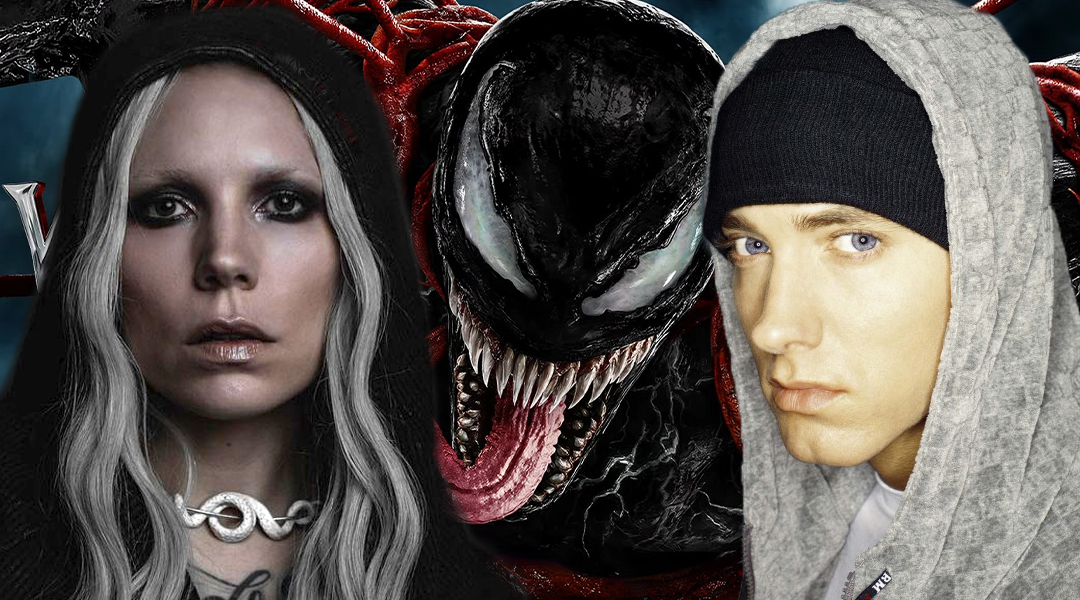 Official SpotifyCharts infographics show the most recent collaboration between Eminem and Skylar Grey performing better than any other song that dropped over the weekend both in the USA and globally.
In a tough competition with Meek Mill, Kali Uchis, SZA, Lil Wayne and others, Skylar and her team of Eminem, Polo G and Mozzy came on top of the Spotify US debuts chart.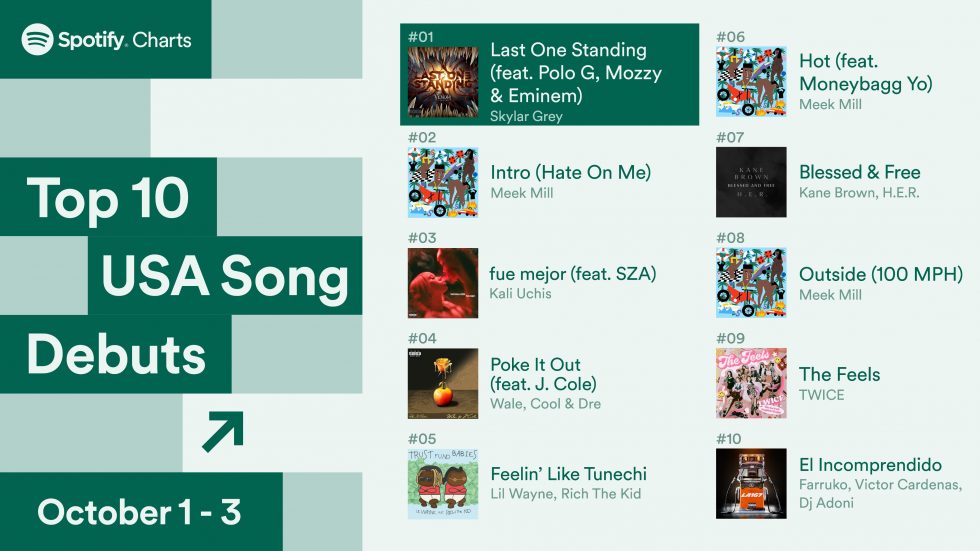 The set of names aiming for the top spot on the global chart was slightly different, but still, no one but "Last One Standing" was able to land at No.1.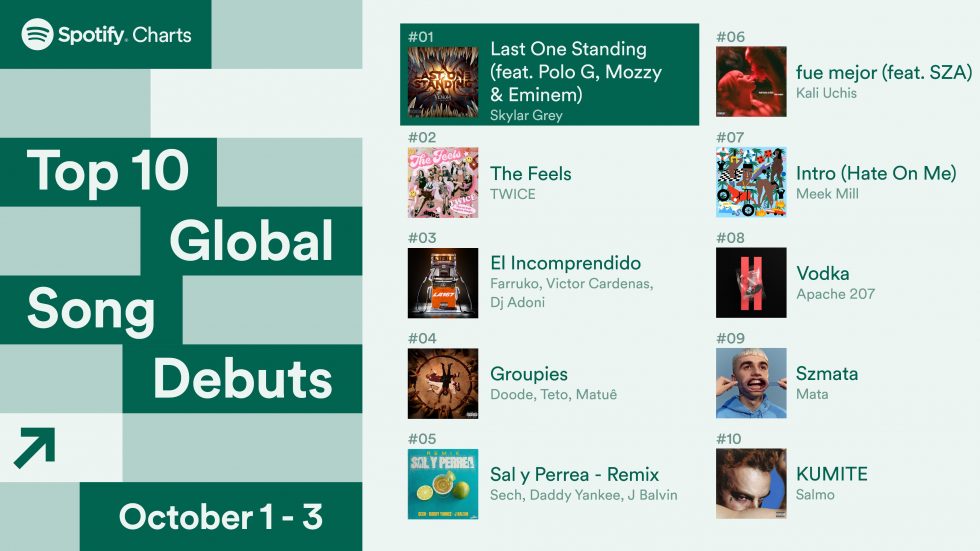 Recorded for "Venom: Let There Be Carnage", "Last One Standing" had a good start this time. The fans even got a warning several hours before the release. However, they were practically certain that it was going to happen just because they can read signs in the ripples of the Internet.
Listen to Skylar Grey — "Last One Standing" ft. Eminem, Polo G & Mozzy