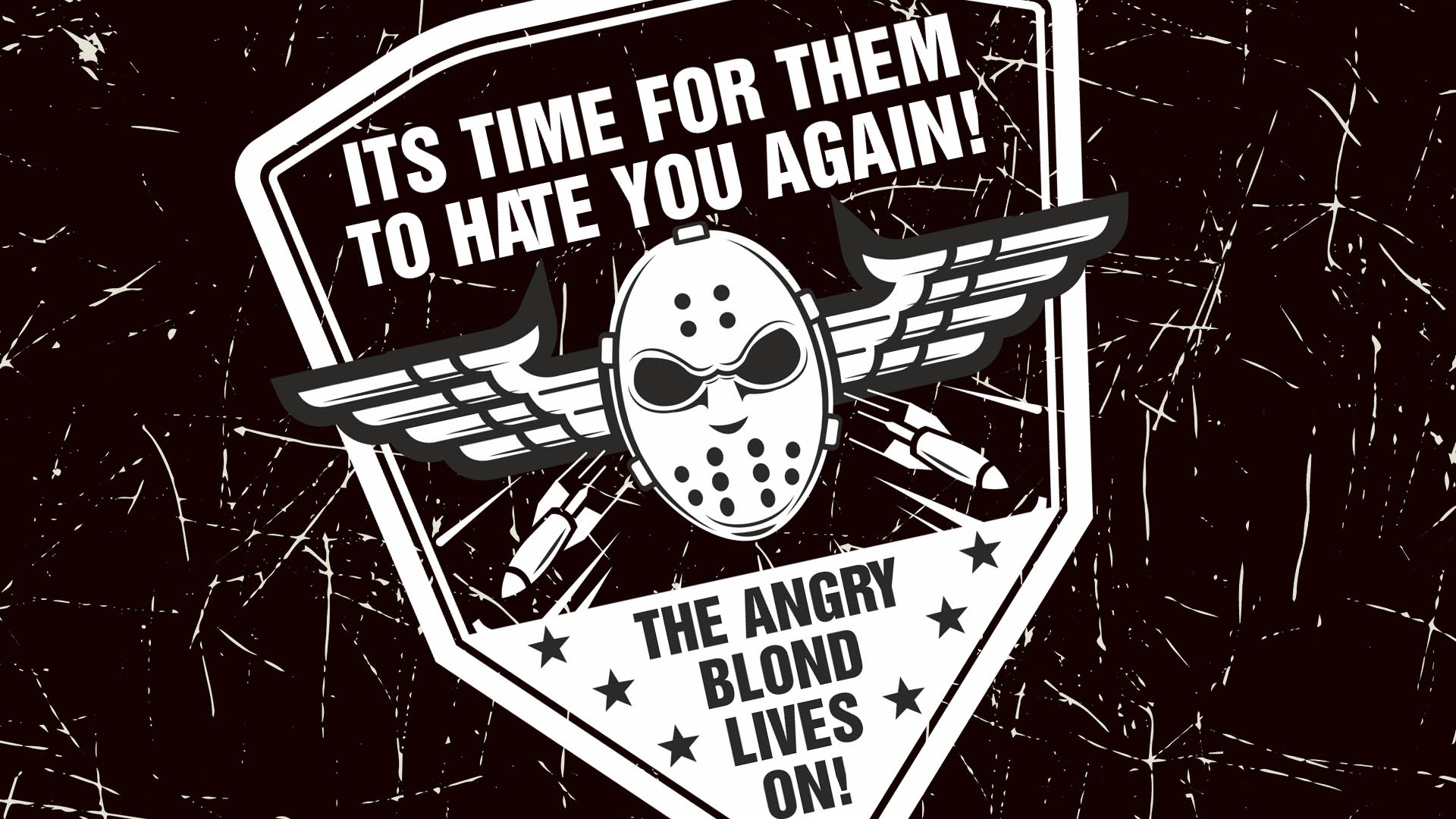 In two weeks, Eminem will break his prolonged silence with the final show of Kamikaze Tour in Abu Dhabi (UAE). Many Eminem's fans have got in touch with us letting us know that they are going to this show and we decided, in addition to our traditional leaflets, to make t-shirts with prints that combine official Kamikaze design with all hype that follows Eminem recently.
Let us describe it by quoting our own "Kamikaze" review:
Lately, the events around Marshall Bruce Mathers III remind most of Shakespeare's tragedies. His personal drama mixes with fights with colleagues, critics' shelling and political scandals. Looks like criticizing Eminem's music, his behavior, his looks, his lyrics and physical shape has become fashionable. Journalists, as well as pseudo fans, disassemble his lyrics in attempt to find inaccuracies, fails and signs of weakness and deterioration. I doubt any other artist now faces the same level of scrutiny and it's hard to believe people are waiting so much for someone to fall. "Lost his actuality", "Too old", "Has no influence in the industry"… Aren't these phrases contradictory? People pay so much attention, spend so many efforts and time on someone so irrelevant, someone who is not able to make good music. That sounds funny to me. Every person, who talks trash about Eminem must be ready to present the world something that can be as valuable as Mister Mathers' contribution to the culture. People quickly got used to categorical thinking, but they have forgotten that no man's opinion is objective enough. "Revival" is not trash, but you can whether like it or not. It's always a pleasure to hear a justified opinion, even if it is different from your own one. But the atmosphere around Eminem is more like a witch-hunt, than a dialogue between an artist and a critic. In one of his interviews Marshall said he is tired of "being America's punching bag and motherfuckers just gonna think it's cool and safe to say whatever they want about me".
If you are going to Eminem's show in Abu Dhabi, order this t-shirt with a unique print to wear at this unforgettable show (and, of course, try to get into the first row). We have added our design to Teespring. You can order it without any additional fees for just $15. Orders are open until October 27.