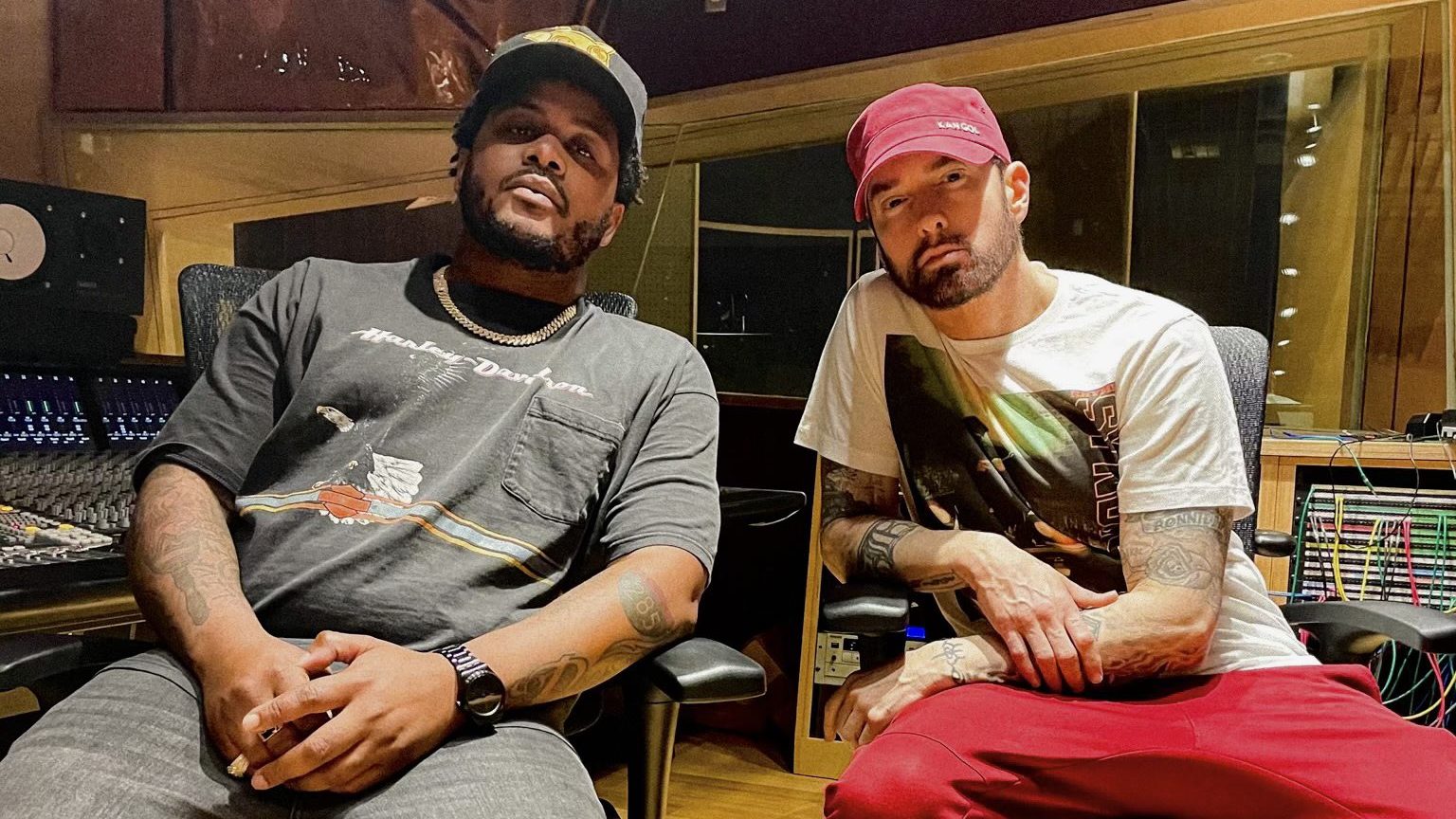 You get the chance to know the newest member of the Shady family, Grip, a rapper from Atlanta, who releases his Shady Records debut album the coming Friday.
Grip recorded a video inviting all Shady family supporters to come and hung out with him on our YouTube channel.
Since Grip revealed his upcoming album tracklist and featured artists' names you might have even more questions than before.
You can and should send these questions to support@eminem.pro, and Grip will answer them live on Tuesday, August 24.
The livestream starts at 6pm EST. Follow the link to join and don't forget to tap the bell icon to set a reminder.