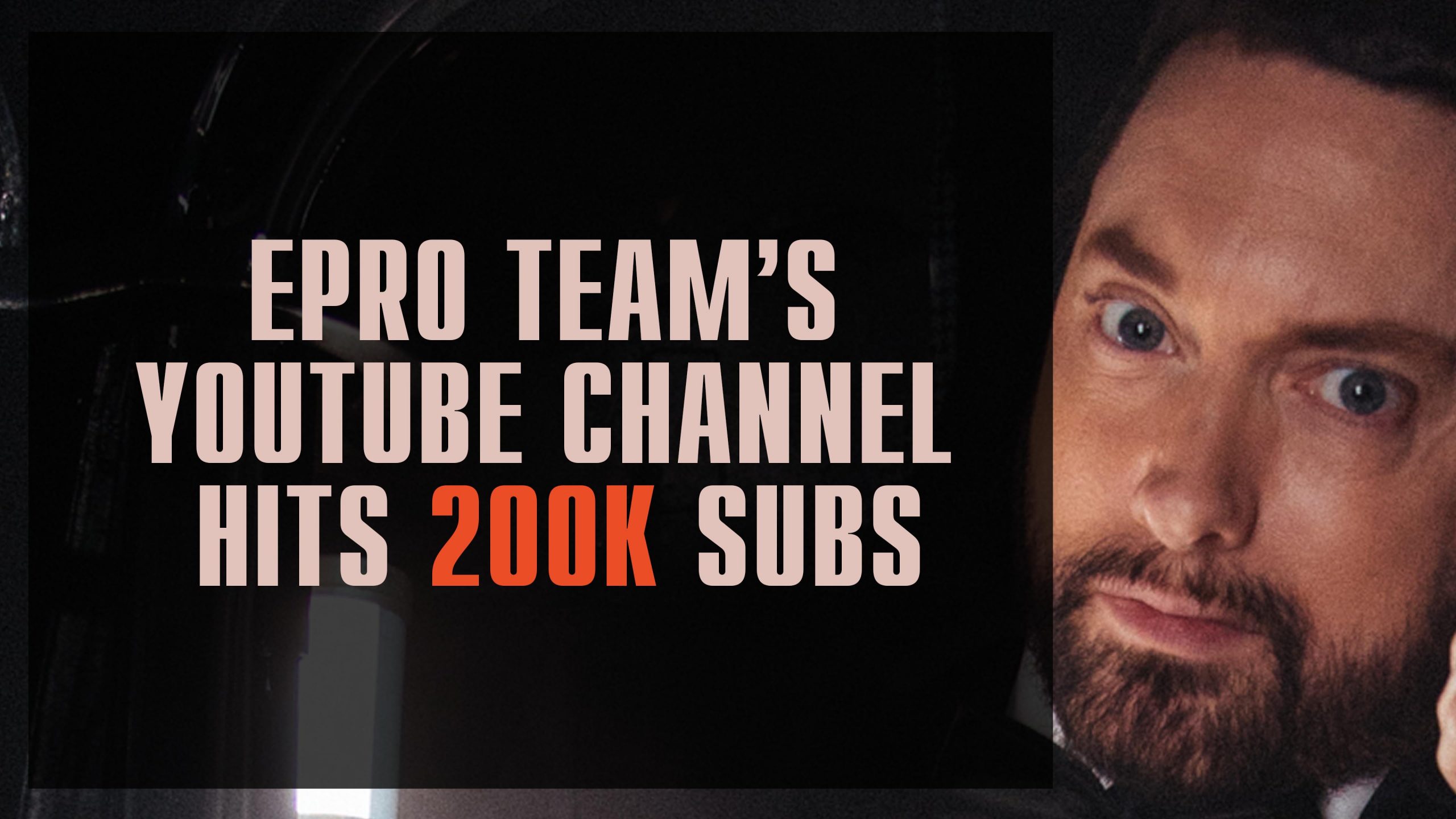 Today is a big day, guys! Our channel just passed a milestone of 200K subscribers.
And we're grateful you're here with us as we work our asses off to give you the latest on everything Shady. We're humbled to become the biggest and the most active channel focused on Eminem and Shady Records. We're delighted that Eminem fans have a place like this, where they can come looking for news, gather round for discussions, share their thoughts and opinions.


It's been a long journey for us, a learning curve on how to create quality content – and we have no intention of stopping. We love how active you are with your comments and likes. This way you inspire us to work even harder. So if you want us to give you more, just do what you do best and continue to support us. Comment on this video, like it, subscribe, and make sure to turn on notifications. Don't forget to do the same for our next videos and I promise I won't forget what I'm here for next time.


Have fun and see ya.