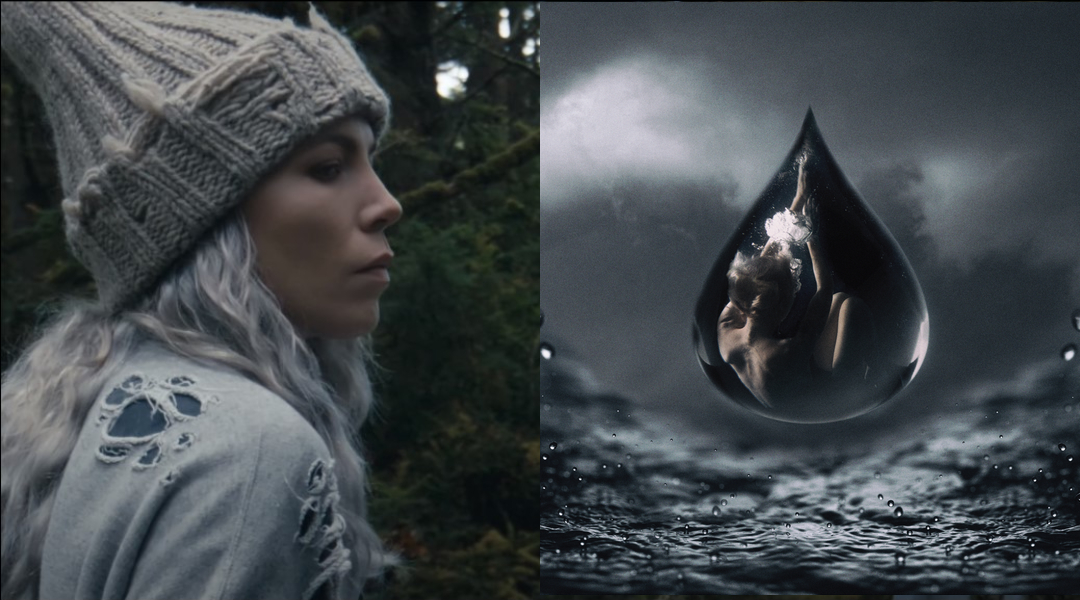 Skylar has released the fourth studio album, her most confident and authentic project so far.
The key is in the name. For the first time in her long career, the album is titled after the artist herself, "Skylar Grey", and features Skylar as a singer, writer and producer, all rolled into one.
Since January 2021, when Skylar first shared news about working on the album, she has been consistently open and sincere with her fans about her creative process. So when after three stunning singles and months of anticipation, the album was revealed, it was a culmination of the wait.
A rare few worked with Skylar on the album: her long time collaborator producer Jayson DeZuzio, his producer and engineer Mădălin Roșioru and Skylar's partner Elliott Taylor, who provided additional vocals.
Free of star features and commercial expectations, "Skylar Grey" lays bare her aspirations, vulnerabilities and art for the fans to admire.
And the fans have already make a difference. Skylar's independent release made it to No.90 on the iTunes US album chart and has been staying here for three days now. On the iTunes US Pop album chart the album is ranked 14th.
Celebrating, Skylar posted a letter addressed to her friends, fans and family:
From the deepest depths of my heart, THANK YOU. I am completely dumbfounded and blown away be the response to my album. The fact that my album is appearing on any charts whatsover is completely shocking and unexpected… Especially considering that I am independent and unmanaged. Thank you for streaming, downloading and sharing my art with your own communities… I cannot find the words to express my gratitude.
Listen to "Skylar Grey":