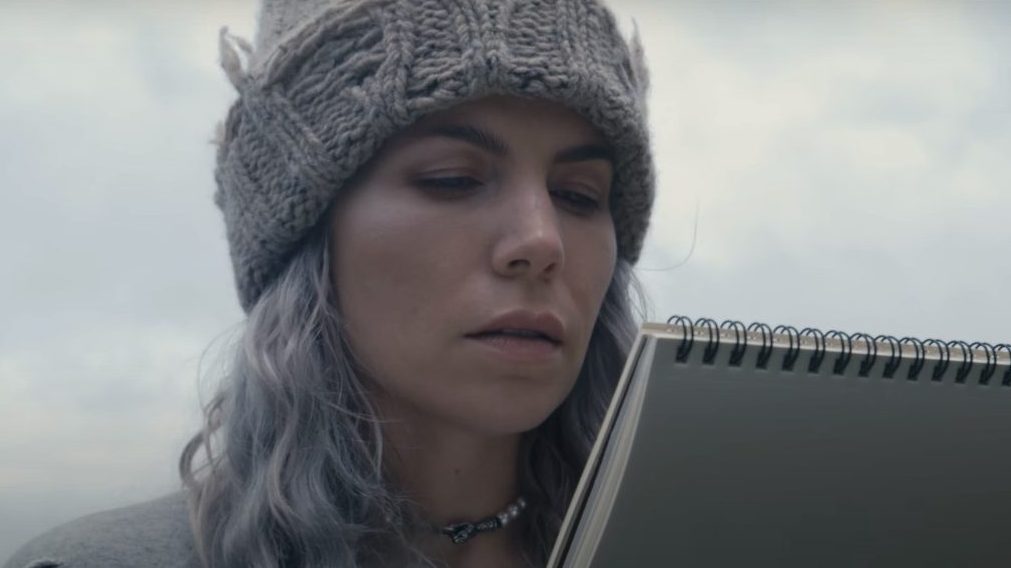 Skylar is getting ready for her upcoming album release and drops a new song and visuals.
"Falling Apart" is a beautiful atmospheric song with multilayered vocal harmonies that shows appreciation Skylar evidently has for Imogene Heap.
The track joins singles "Partly Cloudy With a Chance of Tears" and "Vampire At The Swimming Pool" to pave the way for Skylar's new project.
The album is set for release on April 28. It will undoubtedly open a new chapter in Skylar's expansive journey as both a singer/songwriter and producer.
You don't want to miss it, so go can pre-save the album now: sparta.ffm.to/skylar-grey
Watch Skylar Grey — "Falling Apart" below: