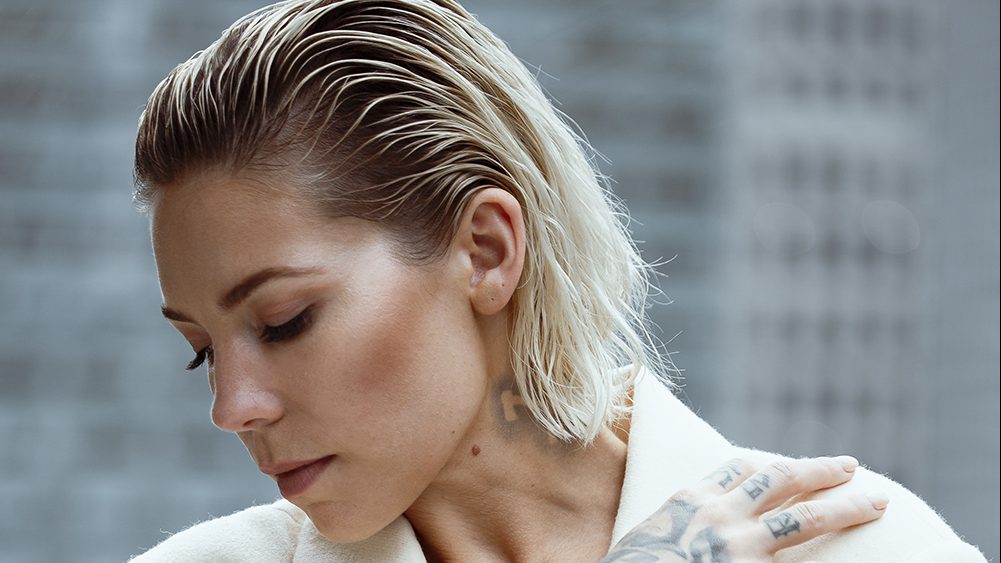 Skylar is planning to give a new life to her classic hit.
"Love the Way You Lie" is one of the most memorable songs of the 2010s that is still easily recognisable today. But the version that has gained international recognition is not singular. Others do exist.
After "Love the Way You Lie" was released on Marshall's "Recovery" in 2010 and became No.1 in the world Rihanna released "Love the Way You Lie" p. II on her album "Loud". The song was described as a female perspective on the same problematic and abusive relationship as in part I. In fact, it was very much based on the original demo version that Skyalr recorded for producer Alex da Kid. The song was addressing Skylar's difficult and painful relationship with the music industry. However, Eminem added his verse to Rihanna's version bringing it home to the same conversation they started on "Relapse".
In 2012, Skylar released "Love the Way You Lie" Pt. III (Original Demo) on her album "Don't Look Down" (iTunes Version) and on the single "Buried Sessions of Skylar Grey". That's the latter that we are going to her soon.
Skylar left a tweet, embellished with her Dimond award for "Love the Way You Lie" sales, and informed her followers:
This was by far the proudest moment of my career as a songwriter so far. Dropping this newly recorded version of Love The Way You Lie Part III on Feb 10th.
@Rihanna @Eminem

PRE-SAVE "LOVE THE WAY YOU LIE PART III" NOW:
https://stem.ffm.to/lovethewayyoulie