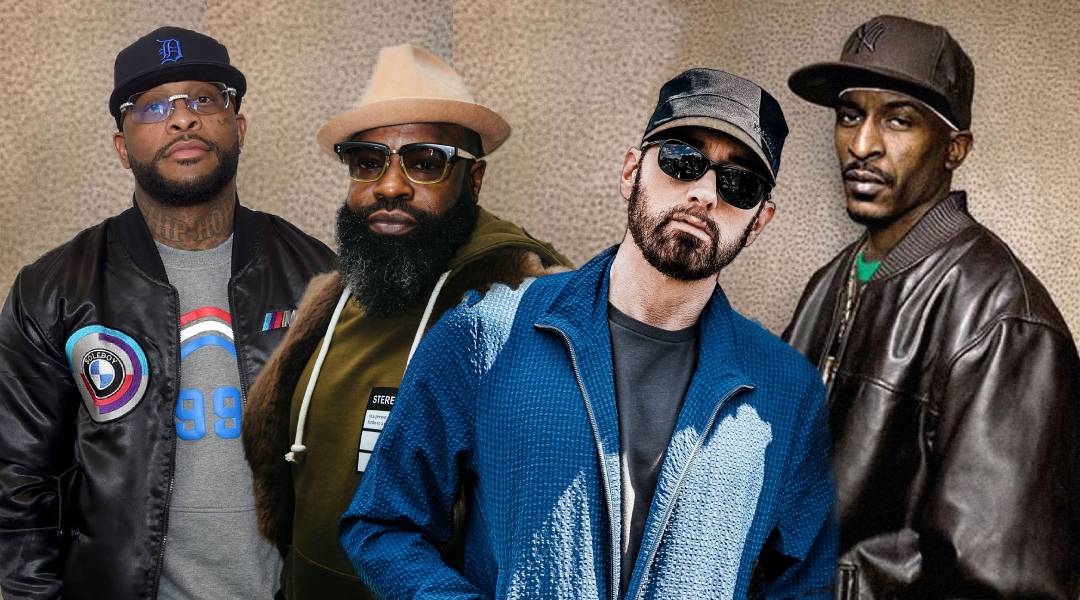 Widely regarded as one the most influential and skillful MC of all time Rakim, also known as The God MC, initiated a discussion on his Instagram account by asking his followers to choose between Eminem and Black Thought.
Rakim posted a photo of both with a caption:
Conversation of the day!! Talk about it in the comments. I'll be watching
It is important to understand that there is no malice in Rakim's question. Both Rakim and Eminem deeply respect and love each other. The God MC more than once called Marshall his favourite rapper, and Eminem shout out to Rakim in his Rock and Roll Hall of Fame induction speech.
But the conversation that Rakim inspired took a usual turn. As one Twitter user said, "This one of them times where everybody finna act like they listen to Black thought just cause it's against Eminem". The only difference was that discussion was mostly polite and many Rakim's followers used elaborate justifications to put Black Thought over Marshall.
However, at some point Royce 5'9 stepped in and offered his balanced opinion with which it is difficult to disagree. He commented on the post:
They have the words on a string … Like a yo-yo … The two most extreme examples of lyrical overachiever that you could pair together .. We're not worthy.