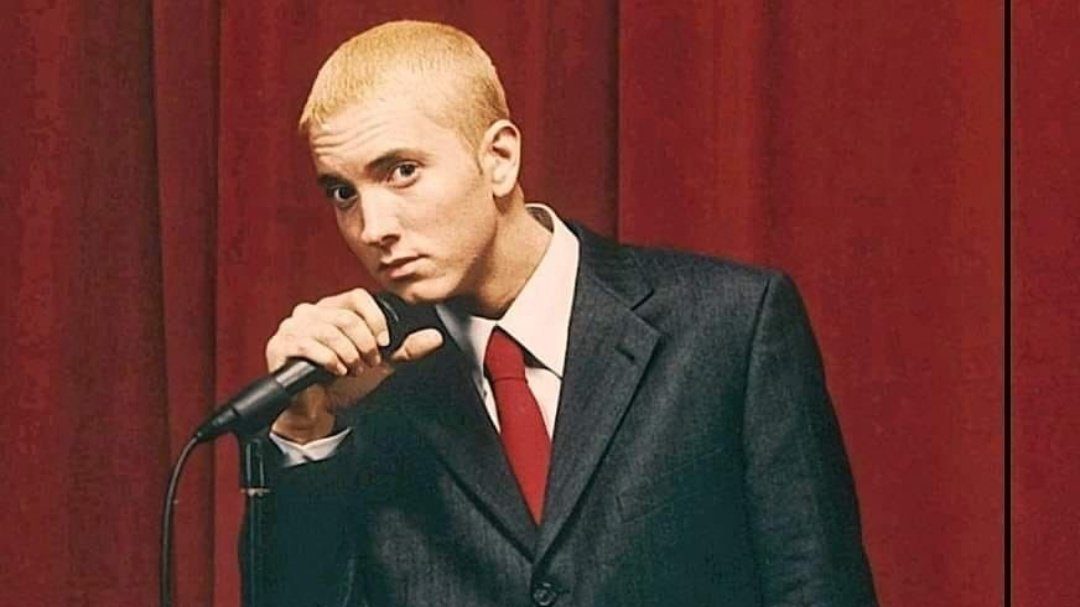 The absolute hip hop classic "The Eminem Show" dropped on March 24, 2002.
The album moved over 1.3 million copies in his second charting week alone, showing results never seen before, especially for a hip hop project. That year it was named the best selling album worldwide, and now it holds the status of the second best selling album of the 21st century. TES remains just as remarkably successful now as before.
With over 27 million copies sold globally, and over 36.9 million units based on the combination of numbers coming from albums, audio and video streaming, and physical and download singles, "The Eminem Show" is the best selling hip hop album in history.
Yet the album's reputation doesn't come from numbers. Numbers are there because people cannot get enough of "The Eminem Show". It is brilliant — conceptually, lyrically, and musically. Eminem has created a grappling masterpiece that can take listeners on a ride and make them feel thousands of conflicting emotions, live through several different lives. This is why it gains about 4-5 million streams on Spotify right now.
Last year, Eminem released an expanded version of "The Eminem Show" to celebrate the album's 20th anniversary.
Listen to "The Eminem Show Expanded Edition" below: