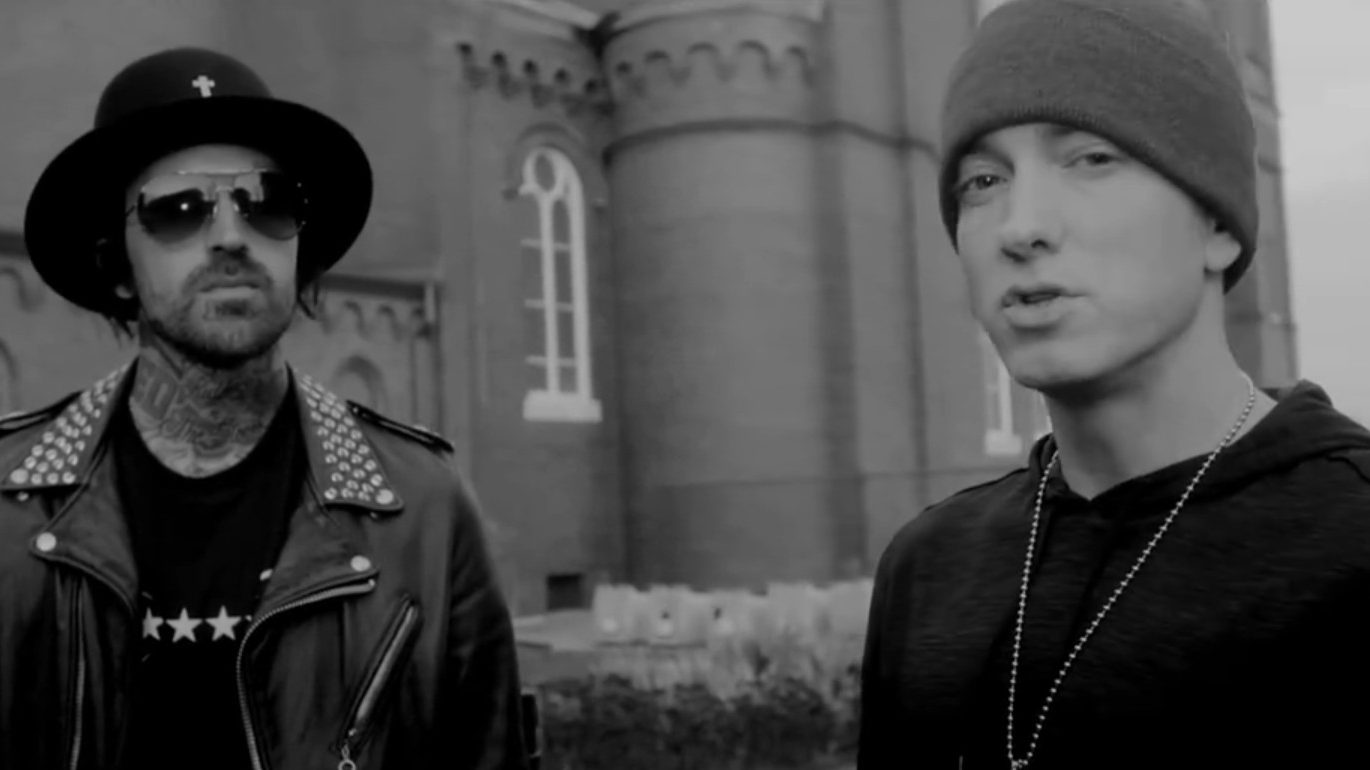 At his recent live show, Shady Records alumnus Yelawolf thanked Eminem for changing his life.
It happened last Saturday at four-day hard rock and heavy metal music festival Welcome to Rockville that is held annually at the Daytona International Speedway in Daytona Beach, Florida.
Yelawolf, who played at the festival for the third time, this year presented his new project Sometimes Y. However, he played his old reliable songs as well. And for sure, he played his joint with Eminem, "Best Friend". Introducing the song, Yela shared how iportant this song is for him and what it represents. He also made the festival crowd to shout out to Eminem:
This song is special to me because it represents the part of my career where it really changed my life. So if everyone one time could just make some noise for Marshall Mathers! One time, please. Thank you! This song is called "Best Friend".
Watch the video below:
Watch Yelawolf — "Best Friend" feat. Eminem below: