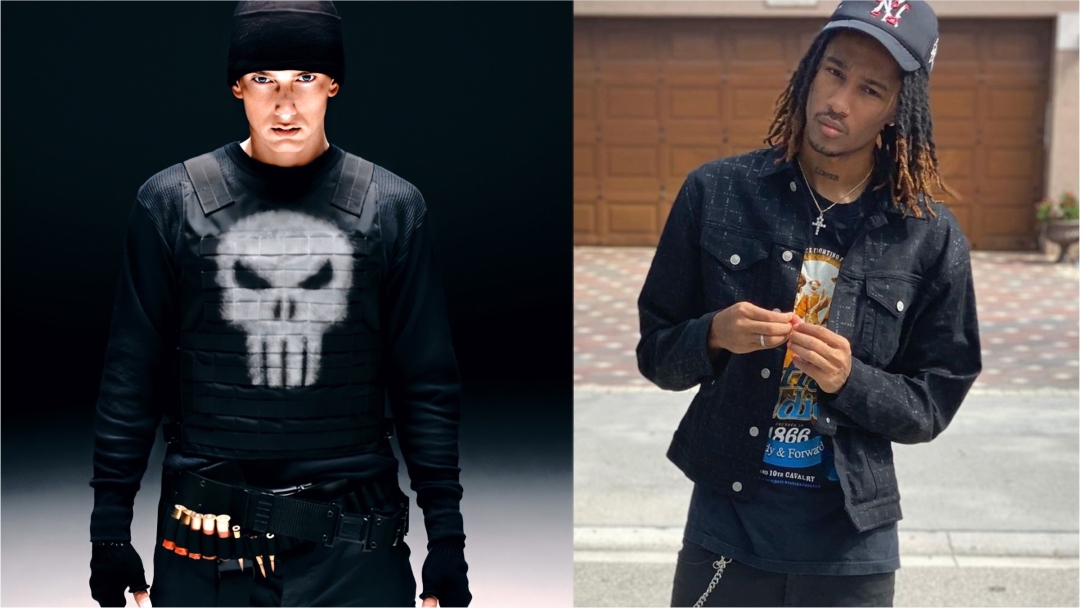 Proof's son has at least two uncles – Eminem and Mr. Porter — to compliment his new song "Busy".
Nasaan dropped the new track last Friday to the enjoyment of his followers and friends. Mr. Porter, who, as well as Marshall was fast friends with Proof way before the thing blew up, shared the single cover together with some words of encouragement:
"Dis Line Busy" @nasaan nephew with the 💨🔥🔥🔥#workoutmusic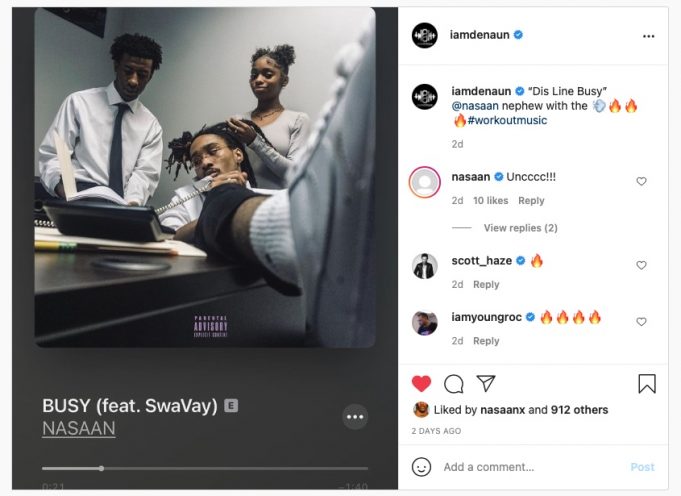 Eminem was also pleased with the job Nasaan did and wanted him to know about it. And Nasaan wanted us to know it either. Understandably so, as Marshall did not just pay a compliment, he gave a quick but valuable breakdown of what had caught his attention:
Marshall really liked your new song. He said to tell you he loves the hook, you got the syllable game down, your delivery is on point and he loves how u switch up the flows a lot.