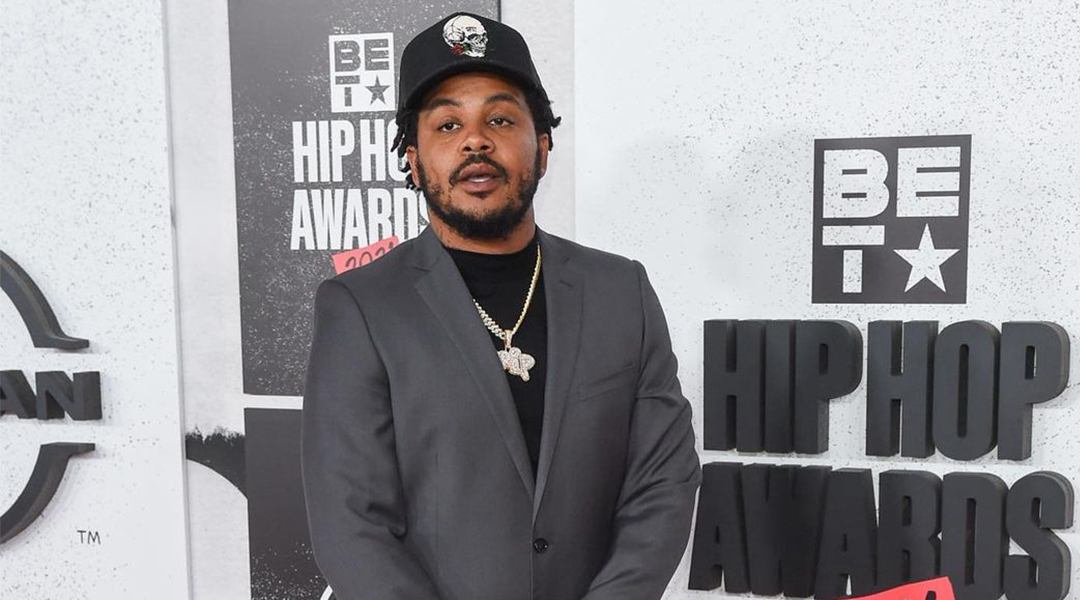 The newest Shady Records signee announces vinyl print of his major label debut and the album that caught Eminem's attention.
Both "IDFT!?" that landed this year and "SNUBNOSE" 12" vinyl are available for preorder through straysocietymusic.com.
GRIP has also restocked his merch shop and added some colourful options to already familiar items.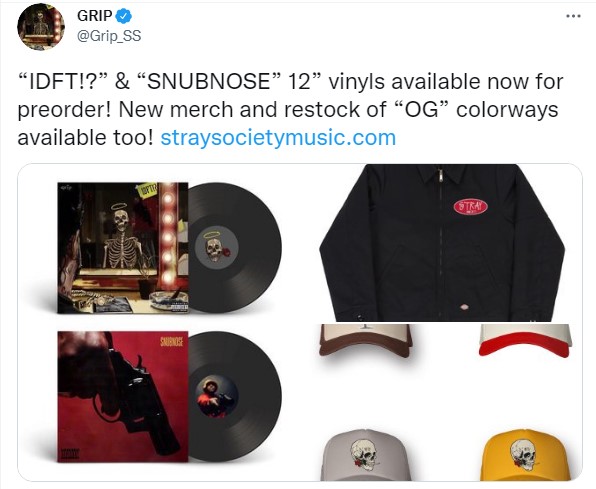 And while you are waiting for your order to arrive, you can listen to "IDFT!?" below: