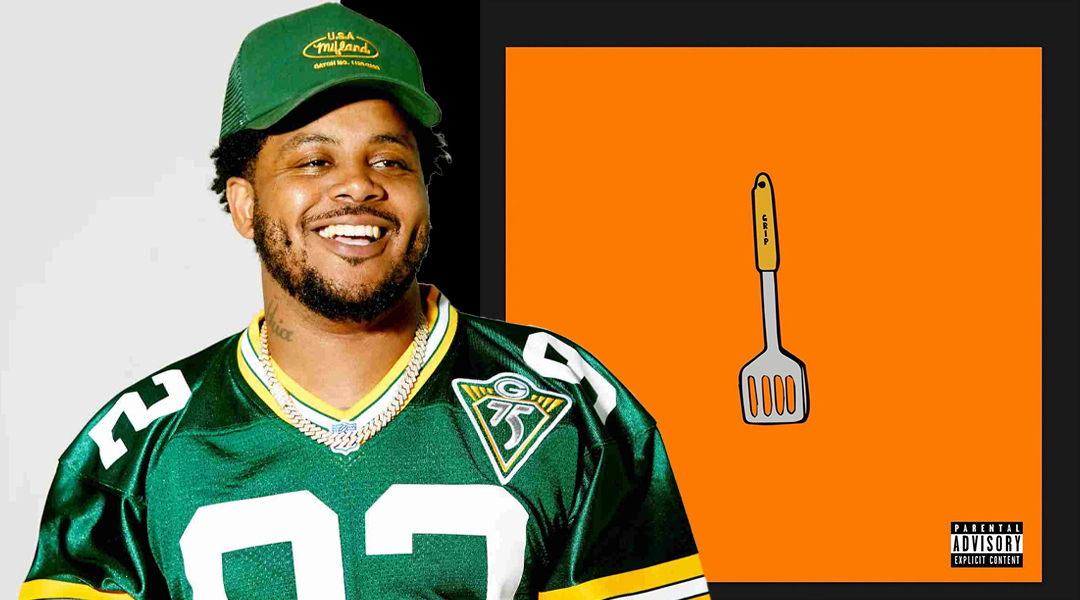 The newest Shady Records artist Grip released his first new track since his label debut album "IDFT!?".
"Spatula" is not only a dose of fresh music from an emerging artist, it is also a celebration of his growing influence. On October 3, Grip marked getting to the 9,000 Twitter followers threshold. One of his followers expressed his hope that Grip would be able to get to 10k by the end of the year. However, Grip always aimed higher and pledged to drop a new song if he would gain a new milestone sooner.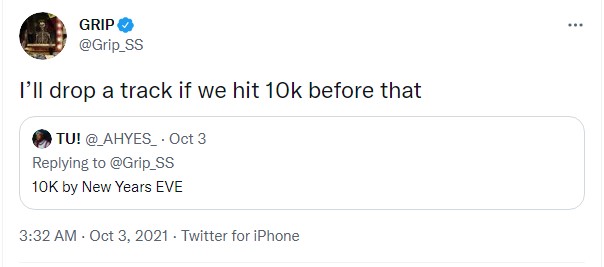 And indeed, the Atlanta rapper got into the two digits segment on Thanksgiving. Grip did not forget his promise and confirmed that new music would come.

Just the day before the release, Grip revealed the title. A new track titled "Spatula" is produced by a fellow Atlanta artist Wili Hendrix, who usually works with Michael Aristotle on their East Chain projects. Grip sounds confident on this new ascetic beat that gives him firm ground for exercising his lyrical ability and enough air to demonstrate his rapping skills.
Listen to Grip — "Spatula" on your streaming platform of choice — https://grip.lnk.to/Spatula