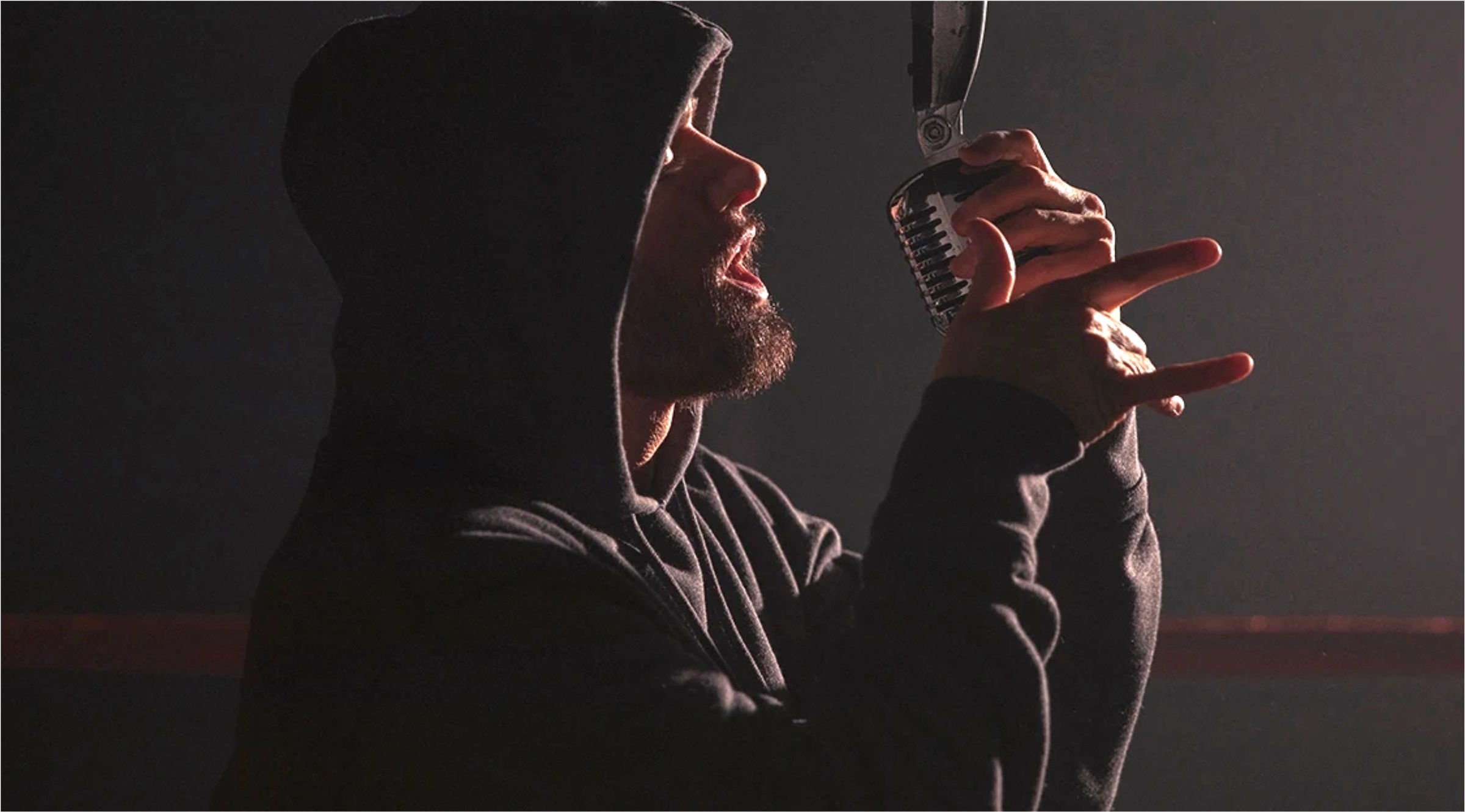 With over 50 million YouTube users subscribed to the Eminem official YouTube channel, Marshall remains the most followed hip hop artist on the platform.
Over this year, Em has expanded his following from 46 to 50 million. It is 2 million fewer than he added in 2020, but it was the year when he finally dropped his latest album, "Music to Be Murdered By". And yet, no one else in the industry has a new million listeners joining their channel every three months without dropping a project.
This year Em added to his channel only one new video for "Higher" from "Music to Be Murdered By: Side B". However, he expanded his collection of lyrics videos, reinventing the genre and giving a chance to young talented artists from around the globe, like, for instance, Randy Chriz, who created "Tone Deaf".
Besides this one, Em commissioned lyric videos for "Alfred's Theme", "Killer (Remix)", and "Last One Standing", recorded for the Venom franchise with Skylar Grey.
Which one do you like the best so far?