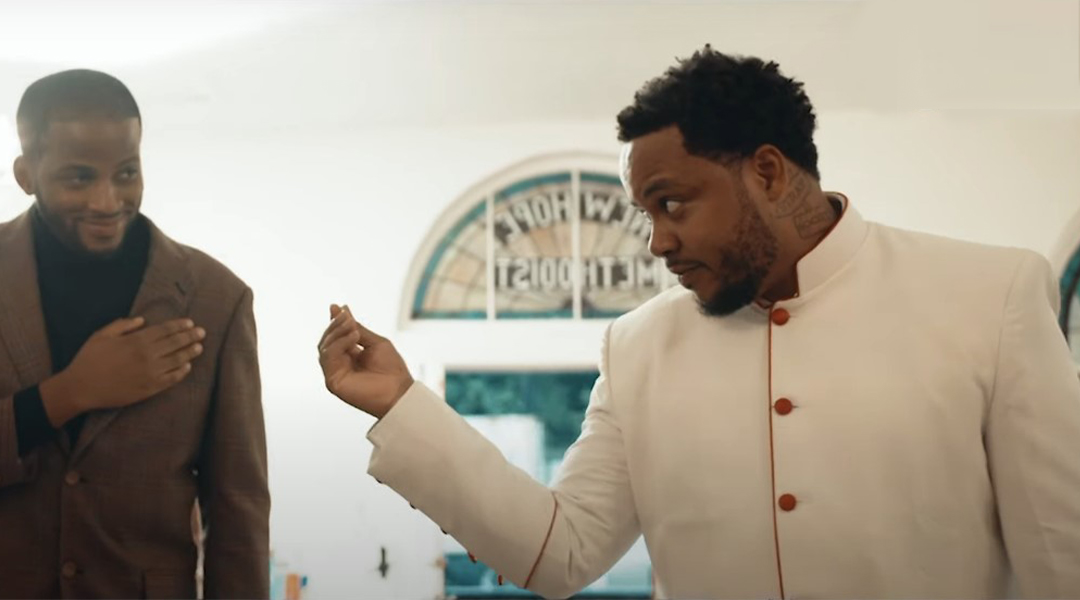 Christian rapper Thomas Iannucci expressed disappointment after Shady Records artist Grip got snubbed from the Grammys.
This year the Academy tried to pedal back from nomination scandals that tainted the Grammys in 2020 and, frankly, many years before that. The Recording Academy went as far as extending nomination lists in general categories from eight to ten names just hours before announcing the nominations. It did not save the award from its usual conservatism, especially noticeable in a Best New Artist nomination. More than half of the list is offered to well-established names in the industry, such as Arooj Aftab, FINNEAS, Glass Animals, Japanese Breakfast and Saweetie.
Not everyone is happy with this state of affairs, considering that this year brought some bright young talents to the forefront. One of the Academy members, Hawaiian rapper Thomas Iannucci publicly commented on being dissatisfied with the official selection. The name he wanted to see on the list is familiar — it is Shady Records' own artist, Grip. Grip released his major label debut "IDFT!?" through Shady Records this August and his unique talent is getting more and more traction.
But still not enough, notes Thomas Iannucci, who posted on his Twitter account:
As a voting member of the Academy of Recording Arts, I'm very disappointed to see @Grip_SS left off the Best New Artists nominees list. Hopefully we will make it right next year

Of course, Grip's talent deserves to be celebrated. However, there is not much hope that the Academy will open its arms to a Shady artist. Eminem's position towards the Grammys politics is widely known, and he was never afraid to express his feelings the way he did it in the famous Kamikaze interview with Sway Calloway: