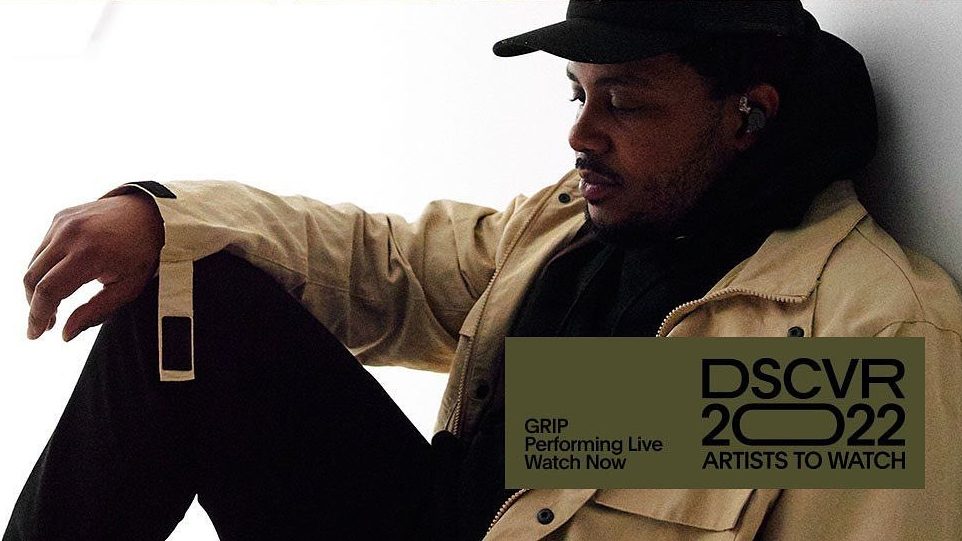 The world's leading music video network, Vevo, has curated the "DSCVR Artists To Watch" campaign for eight years now, sending emerging artists right to mainstream attention with all available tools.
Vevo's DSCVR ATW programme is one of the most highly anticipated and competitive lists to appear on. It selects 21 names out of over 500 submissions and offers critical exposure and promotion to the artists and bands that make it. These chosen few will be marketed and featured in Vevo's music video programming via playlists and editorial features across Vevo's network, including YouTube and connected TV platforms, such as Pluto TV, Samsung TV Plus, and Apple TV.
How effective the campaign is you can notice by looking at the list of the artists who went through the programme: Billie Eilish, Pop Smoke, Sam Smith, Lewis Capaldi, Arlo Parks, Maggie Rogers, James Bay, Jorja Smith, and more.
The newest member of the Shady Family, Grip, made it to the list and made another step up to the success and recognition he deserves. Being included in Vevo's DSCVR ATW class of 2022, Grip gets a solid opportunity to reach out to a broader audience and find even more loyal followers.
Watch Grip performing "Patterns" for Vevo's DCVR: