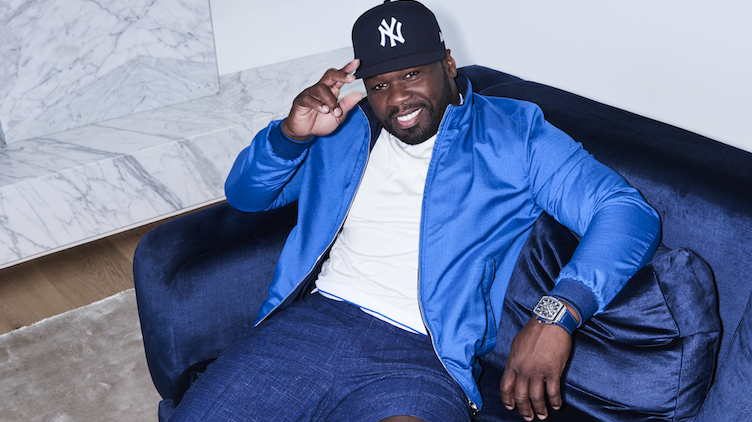 50 Cent says that he is more invested in making new history than showing off his past achievements.
During the pandemic, Vezuz battles became the first-class entertainment that brought legendary names in the music industry into the spotlight and made them showcase their best hits. However, its time is over, thinks Fifty.
He faced the Vezuz question at the party celebrating his new TV show "Raising Kanan" premiere. Over the recent year, the G-Unit mogul was flagged up as a possible opponent by a certain number of rappers, including T.I. and The Game. He even entertained the idea to accept The Game's challenge for awhile. But the window is opportunity is now closed, says Fifty:
A Verzuz battle? Probably not. We back outside. That was something that happened during the pandemic when we was stuck in the house. Now that we back outside, there's other things to do. We supposed to be creating a new history, not being back there.
50 Cent indeed is aiming at creating a new history, in the battle rap field as well. Media reported recently on his new project "Unrapped" – the cross between the American Idol and "Total Slaughter" that will bring battle rap to the spotlight of TV entertainment.
Watch Fifty's interview below:
hear what @50cent said when I asked him if he would do a @verzuzonline battle in the future! #VERZUZ #50cent pic.twitter.com/Kb4YkYhzBZ

— Julian Cannon, The Writer 🗒📸 @NY Auto Show 2021 (@julianexcalibur) July 16, 2021