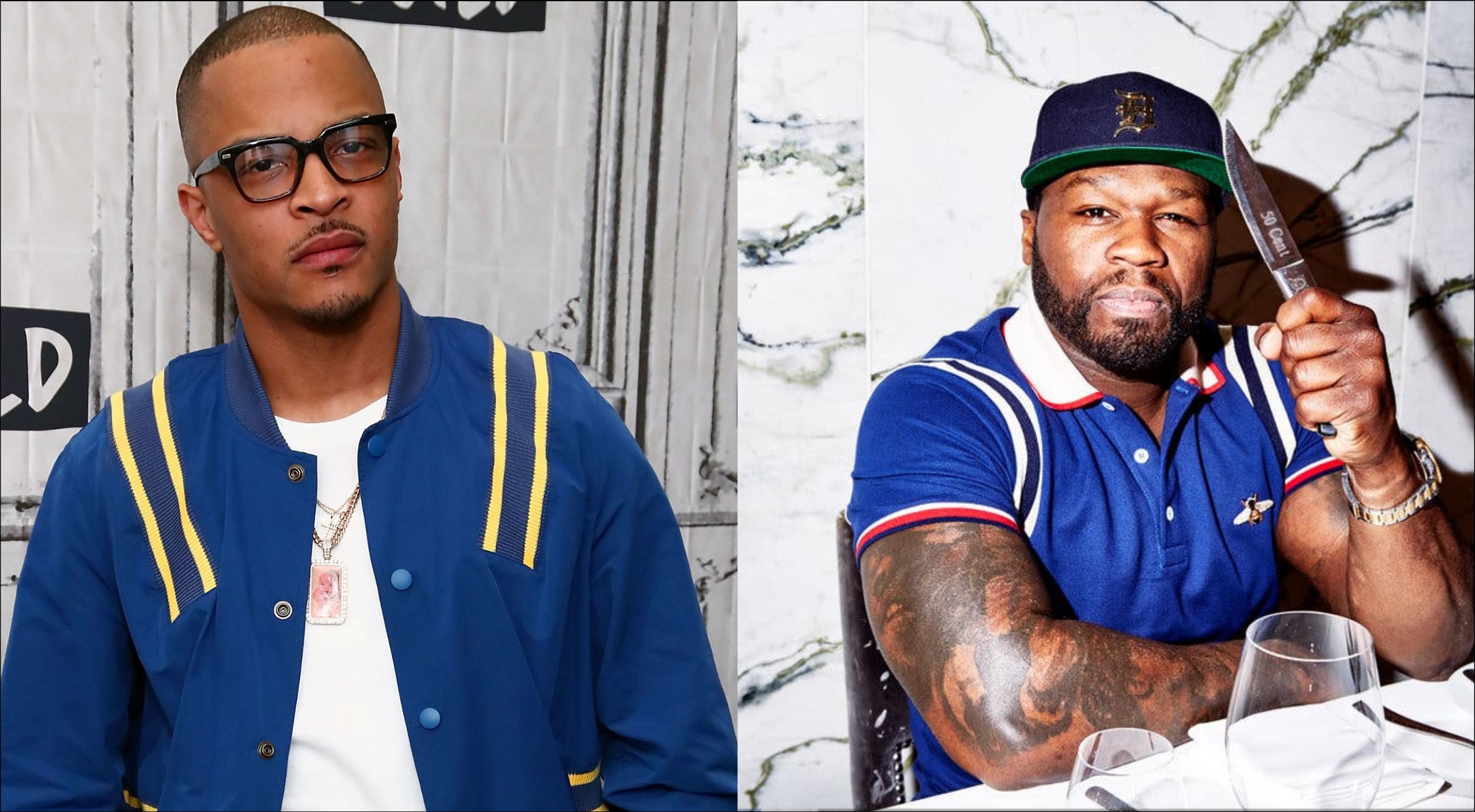 T.I. Harris went from sending birthday greetings to 50 Cent to throwing him a challenge.
In the best hip hop traditions he decided to encourage his counterpart by pressing his sore points and reminding about old insults, like his 2007 albums battle with Kanye West:
For your birthday, I offer you a challenge, sir. Pull your ass up with 20 of your records, sit across from me, and get this work, man. But I understand if you don't want to answer to that challenge. Because last time you got challenged, Kanye West dusted your ass off, so you might not wanna do that. Well, guess who ain't scared of your motherfucking ass, 50?
This is not all, Tip also claimed that he is so confident in his superiority that he would allow Fifty to use his joints with Eminem, Dr. Dre and G-Unit.
Fifty laughed it off and referenced Ice Cube's comedy "Friday" implying that T.I. could not seriously make this call without a little boost to the system:
50cent
yo somebody passed TI the weed they gave smokey in Friday. LOL 😆