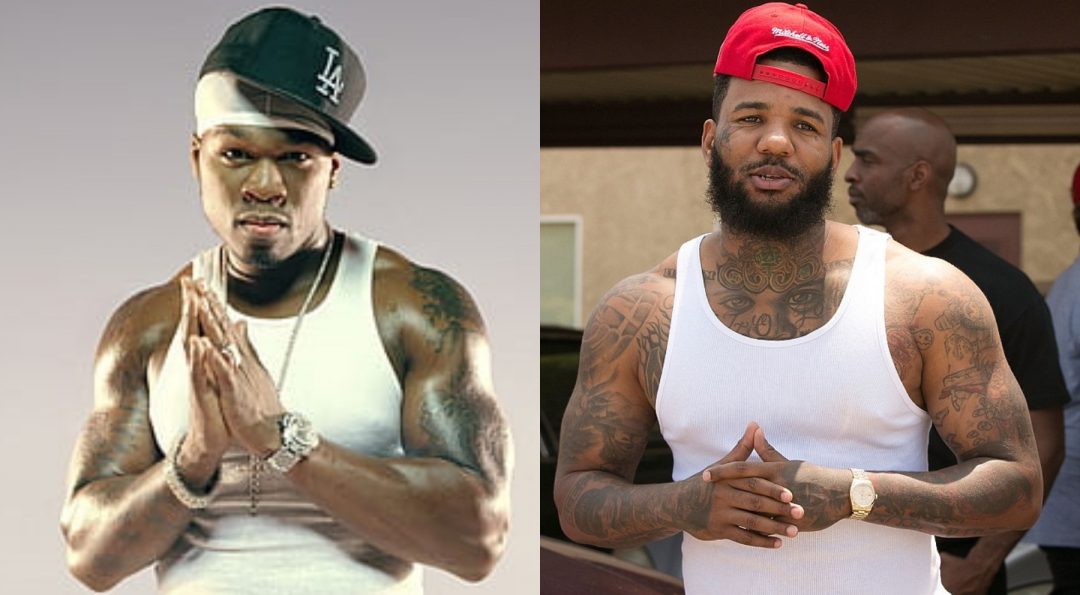 Despite all hard feelings, 50 Cent thinks that nobody from his era can match him – accept for his former G-Unit protege The Game.
Just recently the Game's manager started working on making their Verzuz battle possible. Back then it seemed like Fifty would not have any interest in this idea, but during his interview with Big Boy, Fifty himself named Game as the only possible contender.
He agrees with the host that Verzuz battles are very entertaining, especially when two GOATs come together in one room, like Snoop Dogg with DMX or Patti LaBelle with Gladys Knight. But also, adds Fif, he cannot see who can be a possible opponent to him on Verzuz but with a strict rule attached:
50 Cent: But when you think about it, from my time period, there is nothing that can match that run.

Big Boy: That's what I was gonna ask you. Who does Fifty go against?

50 Cent: Maybe, Game. […] You know what? Look. Okay, but you can't play no records with my voice on it. He got some hits, he got some hits, so it would be interesting. […] As much as we argued and fought in the early stages, I would rather see him benefit from the momentum than someone else. He was still part of G-Unit and is gonna be a part of the legacy of… overall. Even if you just want to focus on the breakup. A lot of stuff was deeper than this, than Game just not feeling like being a part of what was going on. It was also stepping from Jimmy Henchman's feelings towards Christian's. What he felt was happening because I was over there, now everything was gravitating towards Chris Lighty – Puff came over and Mariah Carey was over, it was turning into a bigger jug and he didn't feel like Game needed to be under.
Looks like behind this beef are mostly managerial concerns and hurt feelings and maybe now both parties can step above their past self. And also, 50 Cent is planning his TV series about G-Unit drama and beef with The Game, so he can probably use an additional promo.
Watch the segment from the interview below: