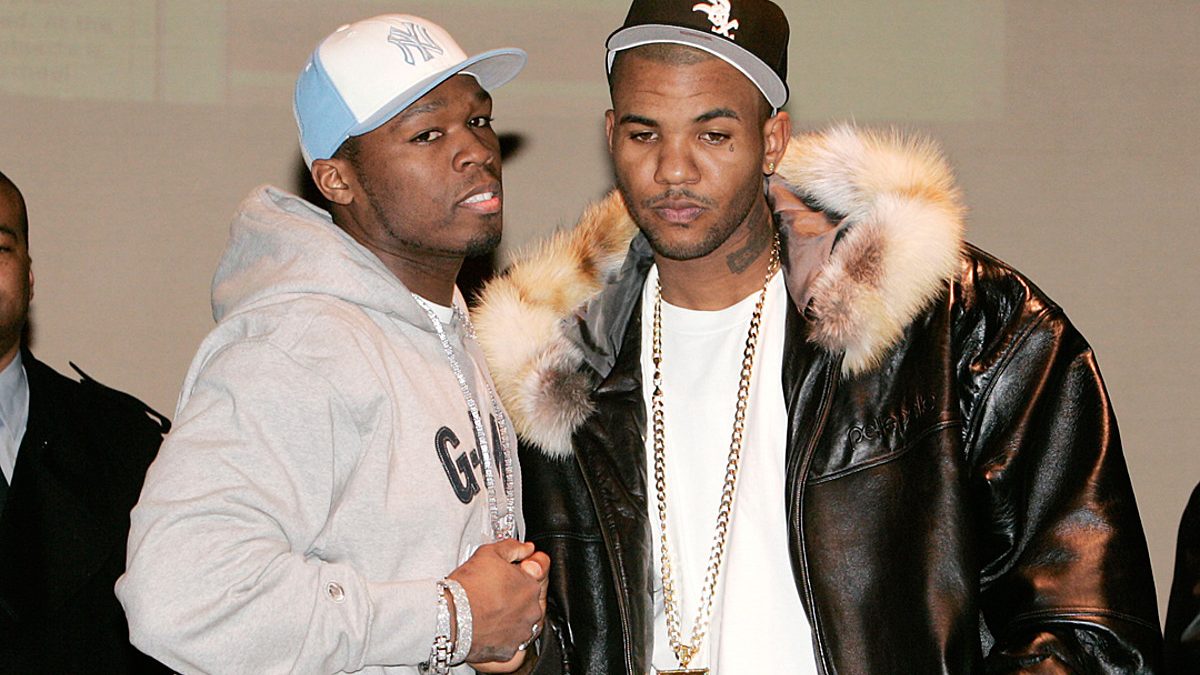 Game's manager Wack 100 claims that he is halfway through in arranging the duel between him and Fifty, two people who took their beef almost to a morbid end, with their entourages firing at each other real bullets.
Fifty was the one who signed the Game to G-Unit, helped him with writing his album and then publicly fired him on air. The beef between them is one of the most unreconcilable and still, Wack100 claims that it can be over, at least enough for turning their grievances into an art form.
On his Instagram account, Wack 100 stated:
Verzuz battle @losangelesconfidential VS @50cent. I Got My Side @unclemurda Let's figure this shit out.
Wack elaborated in the captions:
I got em to Shake hands and function in the same clubs together twice – With a little help from @unclemurda & @djkayslay It just might happen— All Respect @50cent you told me we was good let's give em what they want @losangelesconfidential smiles everyday — #BridgingTheGap
It might be an interesting battle, but there are at least two points that do not help Wack's case. First of all, what is it in there for Fifty? He is thriving in his TV producing career now and takes a mic only when he really feels like it, this would be a step down for him. And the second, Wack has made a lot of unsubstantial claims recently. While this one might not lead him to get beaten again, as claims about Tupac's sexuality or Nippsy Hustle's legacy did, still, it is not enough to take the claim seriously.