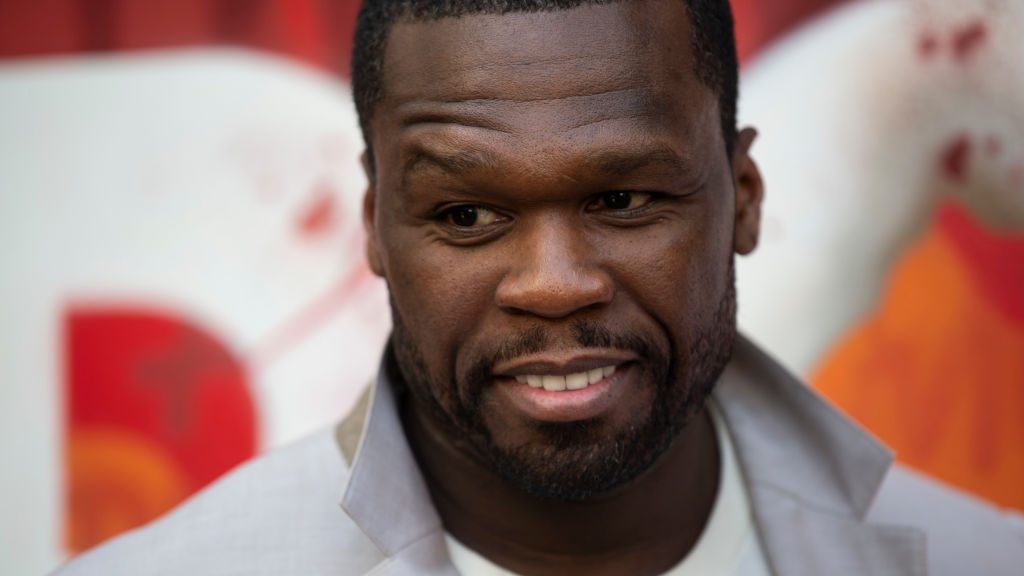 Fifty is planning to bring rap battles on TV screens with heat, aplomb and star mentoring.
The idea is not completely unheard of, 50 Cent describes it as "Hip Hop's American Idol" more than what Shady tried to do with "Total Slaughter". Called "Unrapped", the show will put celebrity contestants e mentored by hip hop icons into the series of battle rap face-offs.
The show is being produced by Fifty's G-Unit and already booked by ABC. However, the casting is not finalised yet.
Still, the announcement is made and Deadline.com quotes Fifty's statement:
I am excited to expand my relationship with ABC. Unrapped brings G-Unit Film and Television's ability to put incredible music and musical talent on screen to the competition space.
50 Cent shared the snippet of this article on his social media accounts with a promise:
This is gonna be so cool, think Hip Hop's American idol On ABC.🔥🚦Green Light Gang.