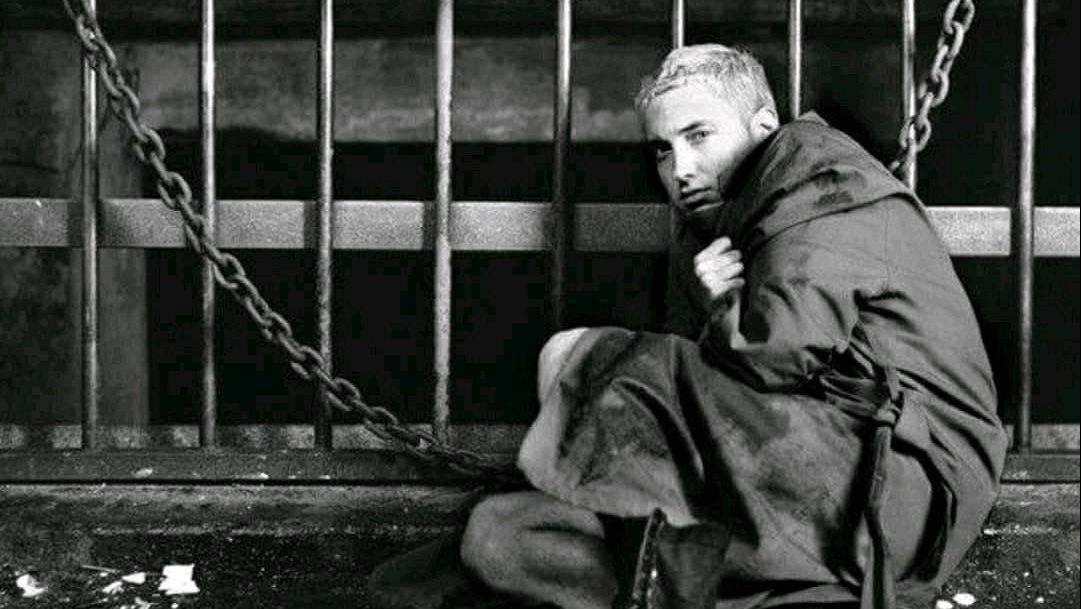 Marshall's third studio album has become his sixth project to earn this streaming milestone on the platform.
Eminem recorded it in Detroit in just two months together with Dr. Dre with the additional production from The 45 King, the Bass Brothers, and Mel-Man.
"The Marshall Mathers LP" stormed the Billboard 200, debuting at No.1 and staying on top for eight consecutive weeks. By the end of the year, MMLP became the second-best-selling album of 2000, with over eight million copies sold. It also won Marshall two Grammy awards — for Best Rap Album and Best Rap Solo Performance.
"The Marshall Mathers LP" received a Diamond certification for 11 million copies sold in the US in March 2011.
Listen to "The Marshall Mathers LP" below: