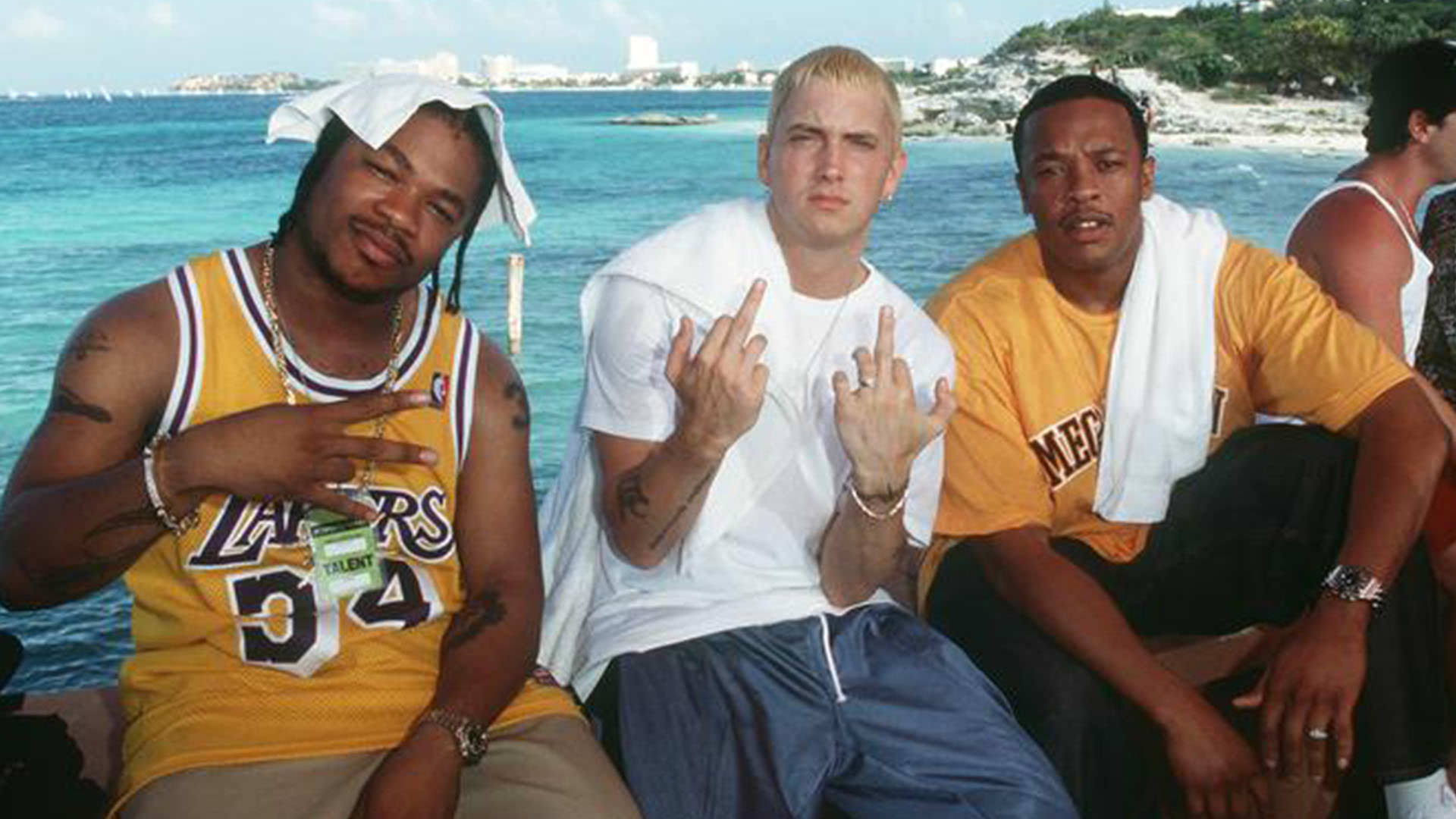 A classic "2001" track perfectly compliments a comedy that puts a race in its heart, however risky it might sound.
Written, produced, and directed by the "black-ish" creator Kenya Barris co-wrote this new Netflix project titled "You People" with Jonah Hill, who is starring against Eddy Murphy. Its teaser presents the most uncomfortable first meeting with future in-laws you can imagine, and "What's the Difference" playing in the background gives the situation a whole new dimension.
Together with Mel-Man Dr. Dre produced "What's the Difference" for his album "2001" and invited Eminem and Xzibit to put their verses on the track. The song was not chosen as a single for the project, but to this day it remains one of the most popular on the album.
Watch the teaser below: