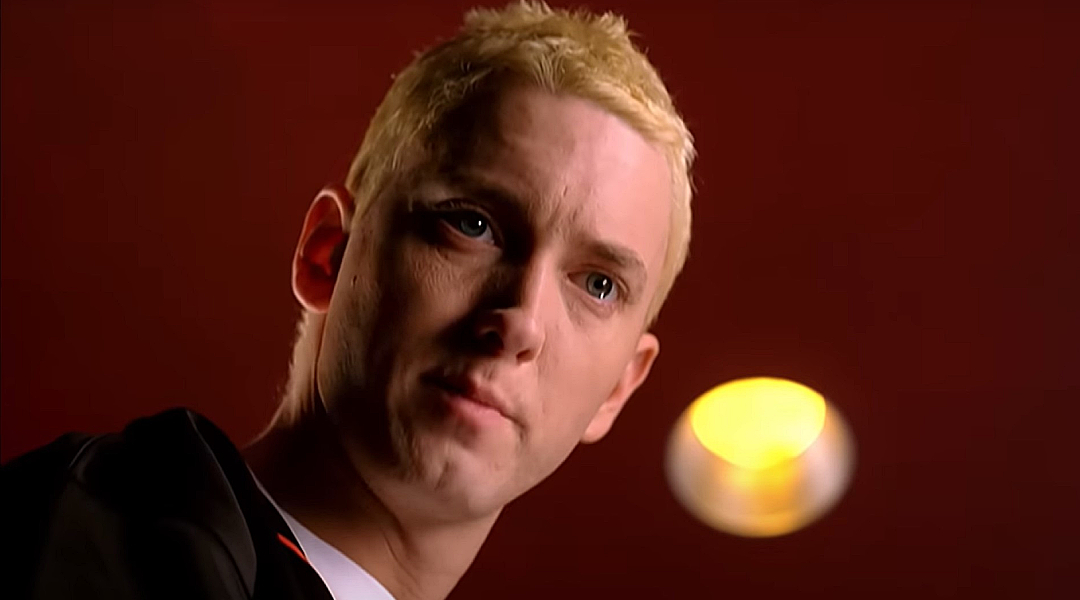 The first "Encore" single has become Marshall's 43rd song to earn this milestone on Spotify.
You can understand why Shady Records chose "Just Lose It" to promote "Encore" — it's catchy, it's funny, it's silly, and it has no qualms, just as the album was supposed to be. Ironically, the most loved and most streamed songs from "Encore" now are sincere and emotional "Mockingbird" (768 million) and "Like Toy Soldiers" (265 million). "Just Lose It" still holds its ground, though, being the third most streamed track from the album.
The RIAA certified the 2x Platinum in the US in February 2018.
The music video for the single has even more streams than an audio track and will soon celebrate 300 million views.
Watch Eminem — "Just Lose It" below: