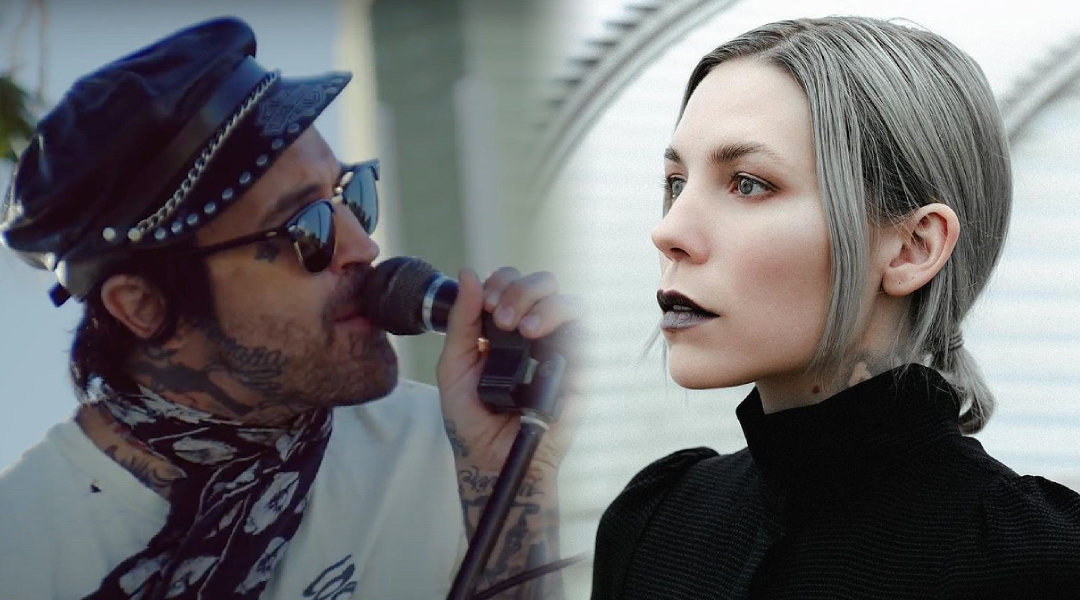 The Grammys season is almost upon us. With all new nominations announced and new scandals flavouring the selection process, sometimes the music itself blends with a background. But not now, when the Shady Family steps into the spotlight.
Two artists, who crossed paths with Marshall and his label, will be considered possible candidates for the Grammy 2023 nominations.
The first round of voting happens this week. It narrows down the nominees for major awards from all submissions received by a selection committee. The first round ends on October 23, but all the official 2023 Grammy nominations won't be announced until November 15.
We wouldn't even know about projects submitted for the Grammys consideration if not for the artists themselves, who sometimes share this exciting news.
Skylar Grey was emotional when talking about her solo album, where she took complete control over the creative process and all business aspects of releasing music as an independent artist. Skylar makes a shot at four categories: Album of the Year and Best Pop Vocal Album for "Skylar Grey", Best Pop Solo Performance for "Vampire at the Swimming Pool", and Music for Visual Media for her collaboration with DEADMAU5 "My Heart Has Teeth".
On her Instagram, Skylar wrote:
My blood, sweat and TEARS went into this almost entirely self produced album and although it may not have touched the @billboardcharts, I'm more proud of it than anything I've ever done.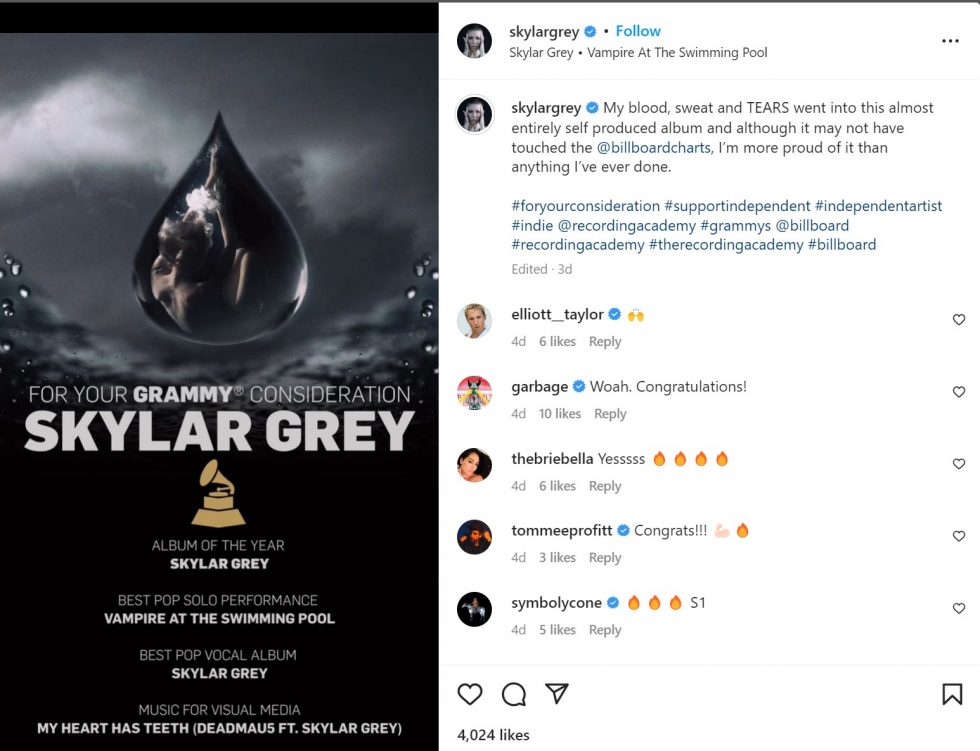 Yelawolf is aiming at two categories with his rock album released in collaboration with Shooter Jennings, "Sometimes Y". The album is filed for the Rock Album category, and a single from it, "Make Me a Believer", is submitted for Rock Performance/Rock Song category.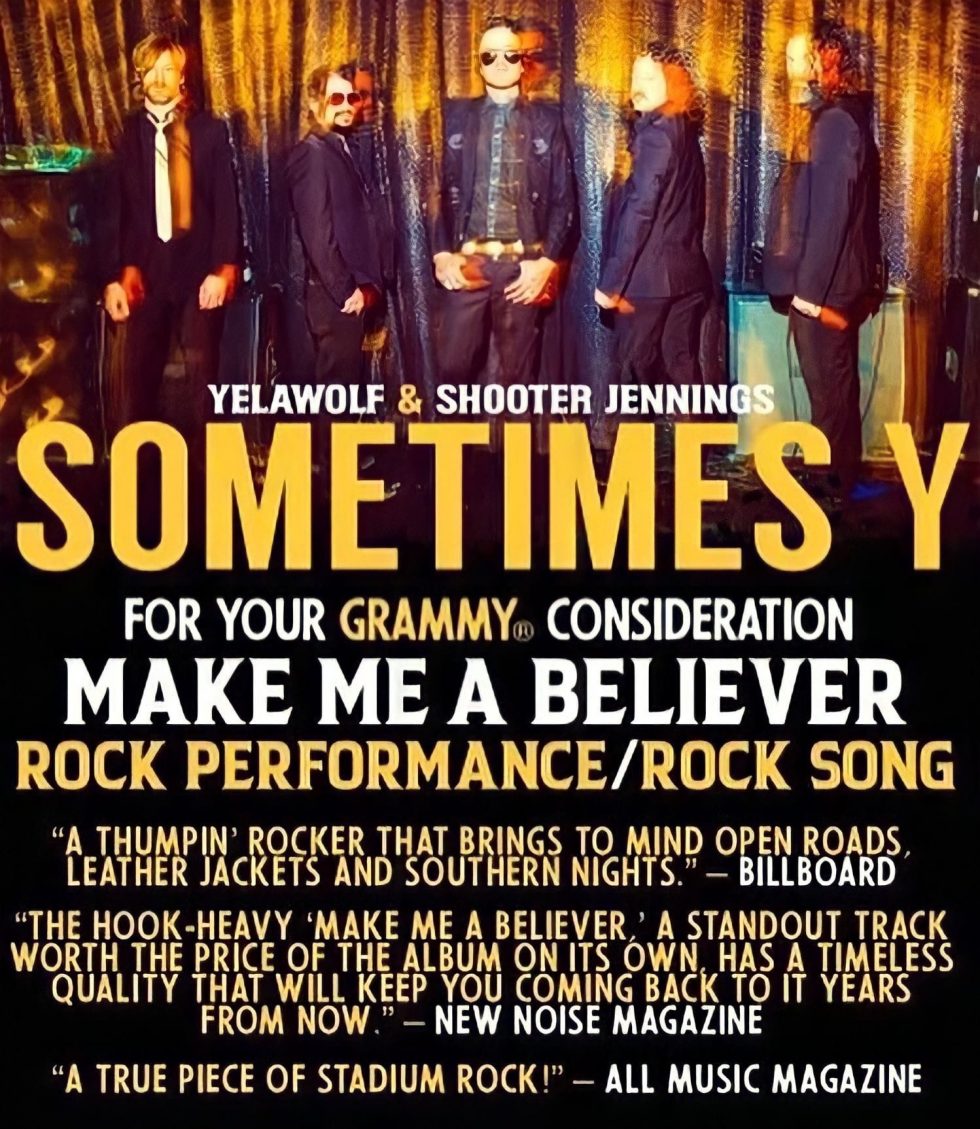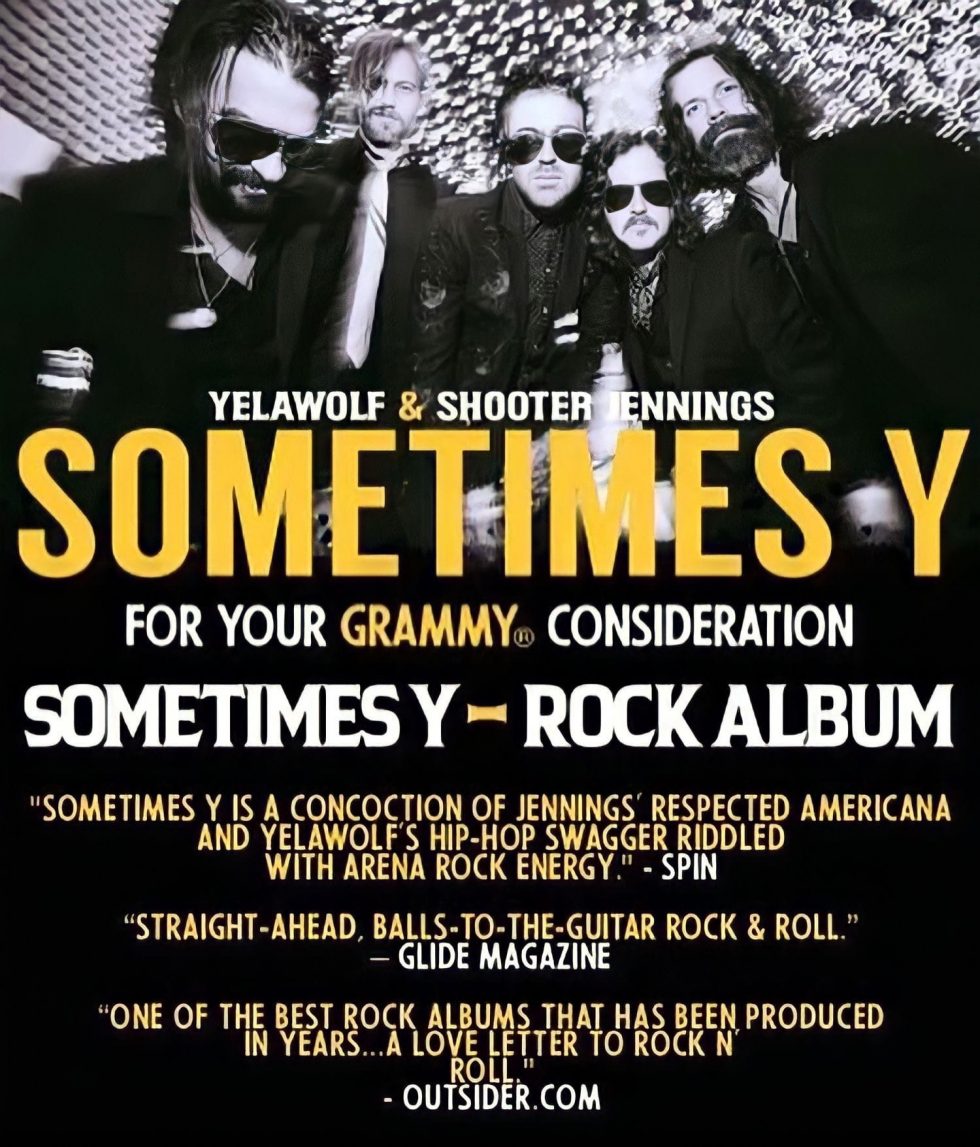 Let's keep our fingers crossed and wish the best of luck to these talented artists.