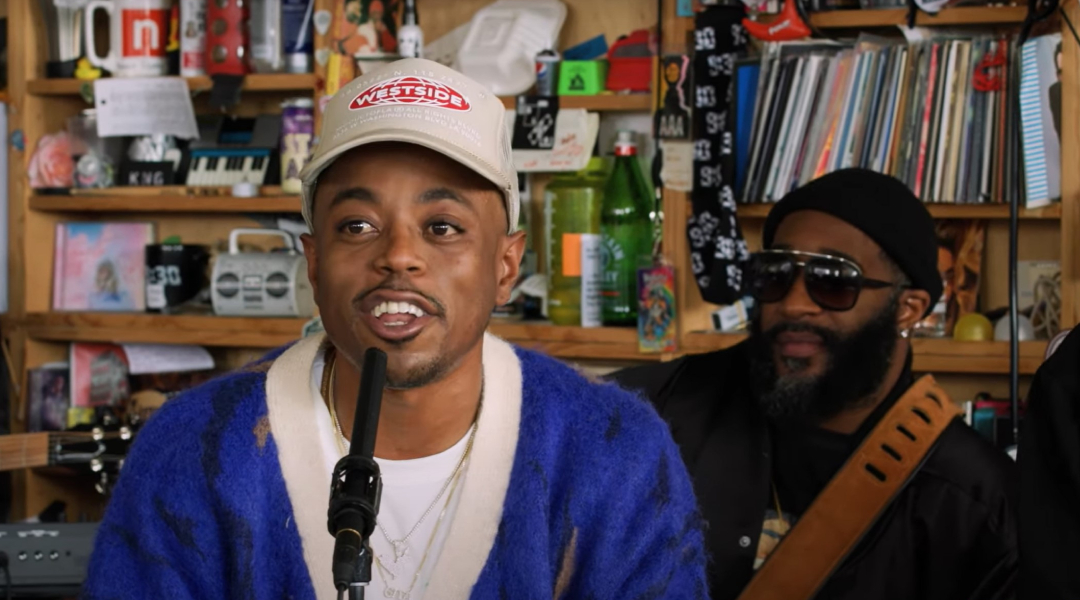 This Shady Records artist has finally fulfilled his dream and performed at the NPR Tiny Desk concert. He even got support from tiny superheroes.
Westside Boogie made his show intimate and powerful at the same time. A live band was soft and soulful, Mamii on supporting vocals gave Boogie's song an additional layer of depth, and Boogie himself had a chance to showcase the poetry of his music.
On the closing "Silent Ride" a small children's choir joined him, in perfect harmony with the idea of Boogie's latest album "More Black Superheroes".
Saying his goodbyes, Boogie mentioned how important this performance was for him:
This is so unreal to me, you have no idea how long I've been dreaming of doing NPR. I was so mad at my publicist because I felt like she was taking so long to make it happen. But I know she was working her tail off and she made it happen. I love her and I love all of y'all.
Watch Westside Boogie: Tiny Desk Concert below: